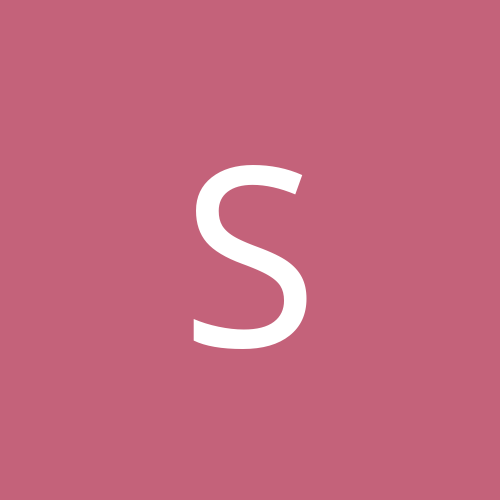 Shark_is_Delicious
Member
Content Count

10

Joined

Last visited
About Shark_is_Delicious
Rank

duck_is_delicious


Birthday

11/24/1982
Shark_is_Delicious replied to Wings_Dynasty's topic in General

only *** guys have man crushes.

Shark_is_Delicious posted a topic in General

I remember 90% of sharks fans calling a sweep or SJ in 5.. I would like to hear you people chime in with your thoughts on this series.. We all told you the Wings would pull it off..

Shark_is_Delicious replied to CAredwingsfan91's topic in General

Did anyone see the pre game? Hull was litterally yelling at the other 2. He sounded like a dried up old drunk who hates the world. I dont know who the other former NHLer is to his left (our right).. but he claimed to be a first line power play guy in his day.. and Hull was like.. "Yeah, well that must have been with Atlanta.." ... like, you're not as good as me buddy I broke the 700 mark.. Anyone want some Hull autograph swag? I'm just gonna throw it away.

Shark_is_Delicious replied to regwinguofmfan's topic in General

hockey is a real sport...gladiators on ice... not outcast rappers with YAY BOUNCEY BALL! give me a break

Shark_is_Delicious replied to Sting 11's topic in General

Yeah, actually I think that he really looked a lot better than he is. At least we looked worse than we are =D

Did someone say PETA? this picture is symbolic in nature Dude.. totally throw the octopus.. Im always hoping someone will.

Shark_is_Delicious replied to Pucker's topic in General

I just heard on AM950 that homer told a swed newspaper that he wasn't coming back til game 4

Shark_is_Delicious replied to Hiei's topic in General

the people who are still calling the wings soft obviously didnt watch the calgary series. I'm loving how these guys over there on sj forums seem to think this is going to be a blowout. I cant wait for game 3 to see how the attitude changes after they're down 2-0. Calgary had the same cockiness.... word

Shark_is_Delicious replied to cincywingfan's topic in General

I heard on 1270 today that he was playing with a broken hand. It was just a caller though.