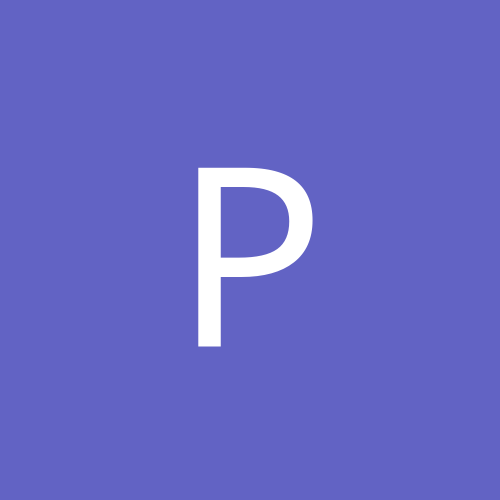 PavelDatsbergilpulla
Member
Content count

2

Joined

Last visited
About PavelDatsbergilpulla
PavelDatsbergilpulla replied to a topic in General

As my previous team would say: 60 MINUTES, 60 MILES! LGRW

PavelDatsbergilpulla replied to Zion's topic in General

Hey Mannysbetter, who do you play for in the ACHA? My good ol community college is having our inaugural year for a team and we're in the ACHA. In regards to my history in hockey, I started out playing roller hockey at 6 and played till I was 10, then came the ice. I've played on the ice for 10 years now, going through house, high school, and Midget Major AA and now some decent D3 college hockey. I've been in contact with a few ECHL scouts and AHL scouts, but regardless I need to get into a bit better shape before they'll take me in. This is the greatest sport in the world, no other sport requires you to learn another base skill like skating, everything else involves running, but not OUR game.