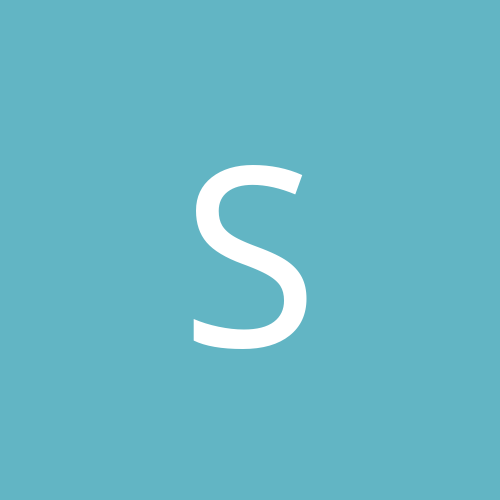 Content count

4

Joined

Last visited
I noticed. They dont see lidstroms achievements at all.

sorry for the typo in thread title. can a mod edit? Rather Hasek than Jagr, but my choice stands.

I was reading HFboards and saw a thread asked who was the best european ever in NHL. Well, who do you think was the talked player? Jagr. The Jagr bias on HFboards is scary, and I really mean scary. I can't believe that everyone still faps over that egoistic bum who has never showed great leadership. Jagr acted whiney at the end of his career in Pens and was a total disaster in capitals were he even got the coach fired. I despise bad character like that. Lidstrom on the other hand has always done his job in the quiet, never whined but always been a big player, something that Scotty Bowman and Yzerman always raved about. Leadership and character should also play a role how great you are. In Lidstrom's first year as a captain he almost got detroit to the Stanley Cup final. 18 points and great leadership in his first playoff season as a captain. That is amazing, and if it wasn't for some minor misstakes aginst the champion ducks, Red Wings would have won it all. If you look back, Jagr hasn't won the cup since 92 when mr #66 played on his line, and he was terrible in washington, but if you bring that up you get shot down immediately. And yet people said Jagr not even close. How is not close? Lidstrom is a valid opponent, but he was totally dismissed of course. Everyone brought up Jagr's point records and then said Lidstrom hasn't done a jack in the history book. ummm okay? What do they got against him again? so Lidstrom has: 3 stanley cup trophies 5 norris trophies (tied with ray legend bourque) several norris nominies 1 conn smythe (first and only european ever to win it) 1 olympic gold medal 1 world champ medal Jagr also have an impressive trophy collection, but mostly art ross trophies which are KINDA hard to win as a defenseman. Lidstrom's 5 norris is only eclipsed by Bobby Orr 8 and Doug Harvey 7, and this is all-time folks. You also have to remember that Lidstrom was nominated several times before he won since there was some bias against europeans in the past. There is no doubt that Lidstrom is one of an all-time greats regardless of nationality, and therefor I think he is the best european to play in the NHL so far. he was also the first european to ever win a conn smythe (and only one), something that hasek and jagr failed to do. I still think it is debatable who is the best euro ever, but HFboards comes with BS that it is not even close. I just had to make a case for Lidstrom because he deserves it. What a great player, leader and character he is but also very overlooked despite all his hardware. I am not a Red Wings fan myself, but I appriciate him as a player, so what do you think of Lidstrom vs Jagr?