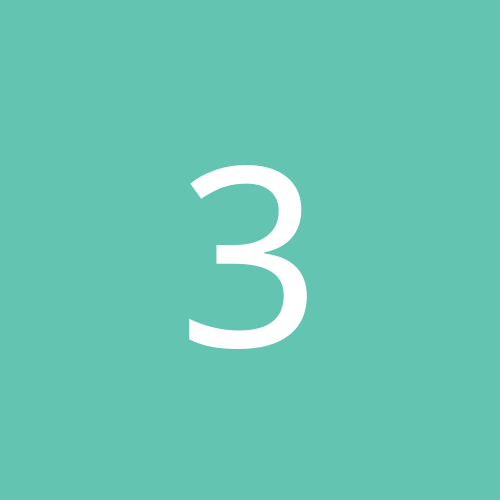 Content count

21

Joined

Last visited
It's cause the Wings play in that Uber-weak Western Conference..

Faceoffs.. blah. In the regualr season, Detroit was #1 in the league, Pittsburgh was dead last. But, oh my.. Pittsburgh scored on 10.6% of their shots, good enough for 3rd in the league. While Detroit only converted 8.9%.. 21st in the league. No doubt you will win the faceoffs, we don't need them. We will get the puck one way or another, we always do.. and when we do decide to quite being pretty with the passing, we will score. Hasek will be your starter by game 4.

Sorry for the ecomomy posts, they were a little below the belt.

I'm far from trolling. Please remove my name from that list.

On a VS telecast? You must have been smoking rock before the game. That's stuffs bad for ya, son.

Pulling for excuses already? I thought Detroit fans would have been better than Philly fans. I thought wrong.

Haha, what happened to the Penguins after Crosby got injured in the regular season?

Zetterberg is better than Crosby? You are in for a show Saturday night..

'33' has just always been my lucky number. I grew up in Latrobe, former home of Rolling Rock. They have the Crosby line as far as chemistry, but Crosby and Hossa have been mixing well this postseason.

Oh yeah, education is much needed for Wings fans, case in point:

Zetts and Dats better than Crosby and Hoss?