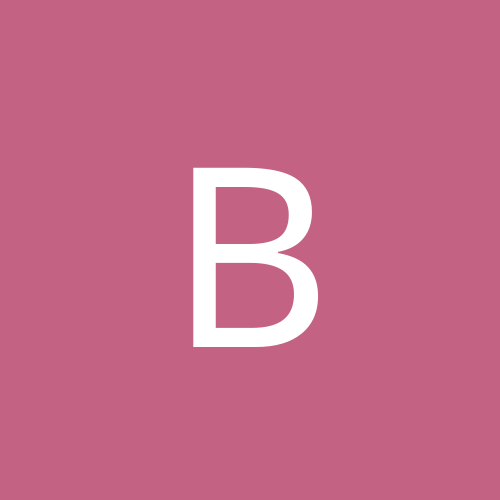 Content count

3

Joined

Last visited
Chris Chellios' experience is invaluable for these younger D -men. He has a lot left to give...even if it's not on the ice. These guys can learn from him. I say keep him around ...

Most everyone here says "Howard is ready" but I am telling you that on the radio interview with Ken Holland yesterday morning it certainly sounded like he was not ready to make that move... His words were "he is getting closer" He alluded to the fact that bringing in someone else thru free agency would be good because it would setup "a situation of competition". From the way it sounded to me, it aint gonna happen. That being said, I like him and agree that he didn't get one lick of help the games he played here last year. He deserved better.

Kenny Holland was on the radio this morning and he said Howard is "getting closer". He also mentioned the fact that "we'll have some money to spend and can be pretty aggressive". IMO it looks like the Wings will go after a veteran goalie via free agency. Oh and cool site... This is my first post.