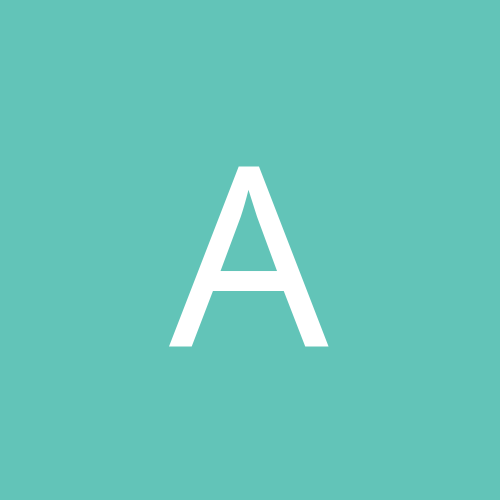 Content count

70

Joined

Last visited
Shooting from the blue line after passing and passing and passing...isn't getting it done.

He just loses his mind at the end. I don't blame him for being pissed - I thought a poke check counted as a save? Seemed like that first shot...well, I thought he saved it. I guess I can't really tell whether he touched the puck or not.

Yes, yes, I'm an idiot - we've established that. So, uh...how 'bout them Wings?

Ahh, I just got home, heard all the noise and assumed it was at the Joe. My bad, dudes. Next time I'll look before I leap. Also - Another penalty? The hell?

Why is this on SportSouth if it's at the Joe? Stupid gamecenter.

Would have been nice to win a faceoff this game.

HOLY s*** I'm having a heart attack over here!

Calgary didn't get half the penalties they should have the 1st period, and that bogus icing call led to a bad faceoff and a goal - but sure, they're playing hockey.

Gamecenter is buffering like MAD for me - can anyone tell me what the HELL is going on here?