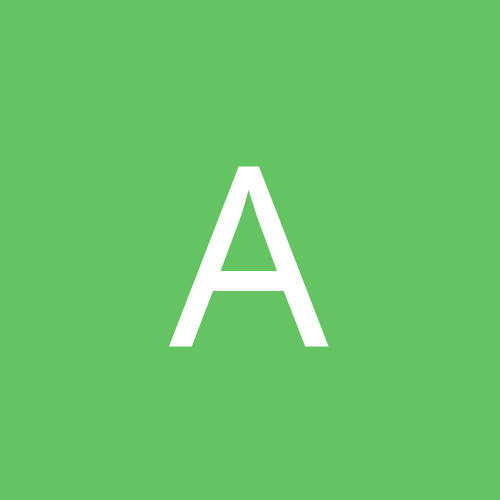 Content count

12

Joined

Last visited
AL g replied to jimmyemeryhunter's topic in General

They need to trade a player such as Tootoo to free up cap space for Darren Helm. If you also want to call up Nyquist, then another player (Eaves?) will have to be moved to clear cap space for Nyquist.

Yes, there are several teams that could use a player like Sammy BUT are they willing to use $3 million against their salary cap ? Teams actually hire "capologists" these days because cap space is like gold. There are better players they can get for less money. Philly doesn't have the cap space to take on Sammy's $3 million salary.

Kwame has a greater chance of getting out of jail soon than Sammy does of getting traded with his albatross contract.

No way will any GM claim Sammy on waivers and pay him the full $3 mil. Even if the new CBA allows the Wings to eat most of his salary in a trade, the new team would still have $3 mil counted against THEIR salary cap......how many teams would be willing to do this ? Maybe a team way at the bottom of the salary cap scale, but then those teams are in a rebuilding mode with young players, not dinosaurs with injury issues. As far as some team picking up Sammy late in the season, that won't help the Wings cap issues now with injured players returning soon......if they were able to get rid of him, it has to be soon for cap relief.

The ironic thing about the Eaves/Tootoo debate is that they will BOTH most likely be gone once the Wings decide to call up Nyquist and give him a permanent roster spot. To stay under the salary cap once Helm and Nyquist are both on the team, they will have to get rid of 2 players with similar salaries and Eaves and Tootoo are the 2 most likely to go. Unless they rather keep one of those players over a young prospect like Tatar which seems unlikely at this point.

Something worth noting.....when Tootoo was a free agent last year, the Wings were the ONLY team to offer him a contract. The other 29 teams all passed. His own team (Nashville) deemed him expendable. And they had no salary cap issues. And he was willing to sign with them dirt cheap.

Is it just a coincidence that Tootoo is in the line-up now with Helm due to return soon ? Looks like Tootoo is being showcased to draw some interest for a possible trade. I have no issues with Tootoo being on the Wings, he plays a certain role but like the prior poster said, since the Wings are hamstrung with a few terrible contracts, it comes down to who is the better player. One more point to consider.......Eaves is in the last year of his contract while Tootoo has another year left next year, so the Wings may have to deal with the same thing all over again next year trying to stay under the cap.

Just something to consider in the Eaves/ Tootoo debate.............Eaves can actually be used in the playoffs, Tootoo is strictly a regular season player. So it comes down to whether you put more value in the regular season or the playoffs.

Samuelsson is virtually untradable....no team will be willing to pay him $3 million. For the same reason, no team would claim him on waivers since they would be required to pay his full salary. If he gets put on waivers and goes unclaimed, since he is over 35, the Wings would only get cap relief of $100,000 which won't help stay under the cap once Helm and Eaves return. They are basically stuck with Sammy unless he happens to get hurt and goes on long term injured list. His $3 million would not count against the cap then.

AL g replied to DntDrnkThWtr's topic in General

Good thing you are going to see them in the playoffs this year since the Wings are moving to the Eastern Conference next year. The only way they will meet in the playoffs is if they both make the finals. And they will only meet twice during the regular season. The luster of this great rivalry will be lost.

AL g replied to DntDrnkThWtr's topic in General

Jenny was dead on about those bad corner seats in rows 26 and 27. They added some seats on plywood platforms and they are not elevated enough to see over the fans in front of you. You can't see anything. Avoid these seats or you will end up trying to watch the game on the tv in the concourse area.

AL g replied to DntDrnkThWtr's topic in General

I have been going to the Joe since they opened and have never seen Detroit fans giving a hard time to visiting fans other than some good natured taunting.....you will get that at any arena. As long as you are not disrespectful, there won't be any issues. The poster who said that Redwing fans are tame compared to Chicago fans was correct in regard to the way they treat opposing fans. Enjoy the game and spend lots of money while you are here.