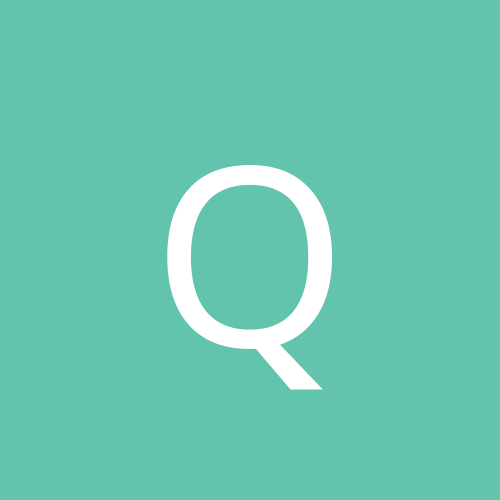 Content count

3

Joined

Last visited
Name one Red Wings first rounder that went half a decade without playing a full role in the NHL, while at the same time being one of the best prospects in the NHL and will obviously get offer sheets since Detroit will be up against the cap, unless Lidstrom retires. The only comparable player is Howard, except teams aren't lining up for a guy like Howard but a guy like Kindl could step into the lineup of every team in the league besides Anahiem and Detroit. At this point, Kindl is more of a Griffin than a Red Wing. The team didn't take a flier on him, he dropped on draft day but he was well known. Doesn't really owe the team anything.

Kindl is only signed for another season... he'll be a RFA after that and you can say goodbye to him if he gets zero playing time in the NHL. 29 other teams will give the kid an offer sheet and why wouldn't he sign it if he went five years without playing regular time in the NHL?

Questionable posted a topic in General

What are some of your first moves in the off season? Assuming the cap decreases by $2 million. My first move would be packaging our first round pick and Lilja to move up, as high as possible in the draft. I think this period, the next three seasons, is the perfect time for the Red Wings to draft a high level player who can play now, instead of spending all of his RFA time in the AHL. I would cut loose Hossa and Kopecky. I would re-sign Hudler, as long as he doesn't get an offer sheet over $3 million per season. I would sit down with Holmstrom and ask him if he realistically seems himself playing next season. I would do so with Maltby also. Leino, Helm, Howard and Kindl would all be full time players in the NHL. What about you?