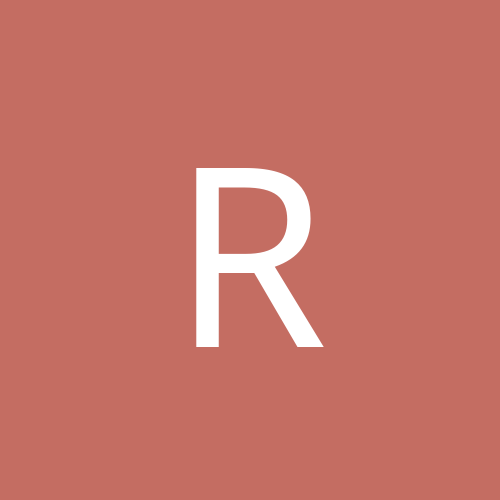 Content count

2

Joined

Last visited
RWSINCE94 replied to egroen's topic in General

I think i would have to say the Penguins, but not because of the loss to them. I just hate the crybaby attitude of the entire team and the fans for that matter. Make no mistake, Captain Sandy Crysby is by far the worst of the bunch, but he's not the only one. Every game i see them play, they are always whining about everything that doesn't go thier way. It doesn't stop there though, it continues up into the stands, and to the homes where the HIGHER THAN MIGHTY fans of the Penguins reside. According to what i hear from Pen's fans i know, they have never lost a game fairly....every time they lose...its because they got "screwed over", never because they played poorly or because the other team was better....its always the same crybaby BS. Speaking of Crysby....can we get a petition together to send to the Center Ice HQ, why is it that they can't play one commercial that doesn't have him in it....what gives....the year after Detroit won the cup...Center Ice commercials made it look like the Pen's won, and I see its continued this year...just saw my first Center Ice commercial advertising the upcomming season and sure as s*** its a video of Crosby scoring a goal against......The Wings.....WTF? SERIOUSLY WTF? I'M SURE AFTER WE WIN THE CUP THIS YEAR, WE'LL STILL HAVE TO SIT THROUGH IT ALL AGAIN NEXT YEAR...

RWSINCE94 replied to Hockeytown0001's topic in General

If this is how they are gonna play this year, I'm gonna call and cancel my center ice.