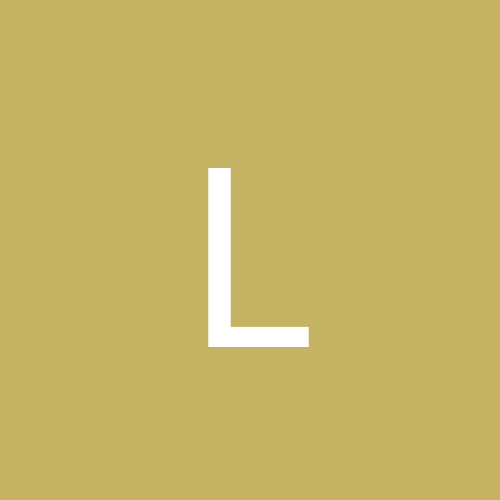 Content count

5

Joined

Last visited
most of the players will berried tomorrow in Yaroslavl...so sad... as to the cause of this crash...the most recent theory is very bizarre (yet me living in Russia, i know crap like this can happen, everything for the gov. officials and screw the rest)... There is Economic forum in Yaroslavl right now...and as the result the speculations are that Yak 42 was not given full access to the entire runway (3000m), look at the video http://www.lifenews.ru/news/69096 , the camera is 400m away from the end of the runway... apparently they were making some sort of preparations on the runway for presidential plane...so the runway was shorten...no idea by how much... this is the rumor and no one will ever admit to this...

yeah...liked his game...played for Atlant last year...they begged him to stay...if only...

well can't really answer that...simply don't know... the reason I even mentioned the plane...because its a little bit to early to blame anyone or anthing for this crash...lets wait for the official report before anything... btw the pilot that was on tv...said that from the information he got this i very simillar to the sitiation with two YAK 42 in China...both crashed due to pilots errors...unfotunatelly he did not go into details...

the pilot that flew this plane previously and now part of the airline that used this plane, said that plane was not used very much, 7000 hours.

Casey

reacted to a post in a topic:

McCrimmon, Salei on board Russian plane crash

R.I.P. LOKO PLAYERS...TRIBUTE... ....at 1.49 is the player that survived...Galimov, I hope he makes itso many countries lost their palyers today...Czech's lost first line from last world cup, where they took gold we lost some young talented players including Sobchenco andUruchev...they were part of the World Juniors team that won gold medal game against Canadians this year... from what I have read here (Russia), Salei was on the plane... btw the plane was charter V.I.P., this was not regularflight...the plane was not old like some of you said, manufactured in1994, believe it or not by aviation standard this is far from old... also with regard to banned Russian jets, most russian jets are banned to due to higher noise levels as well as higher emission levels...does not mean they can't fly...