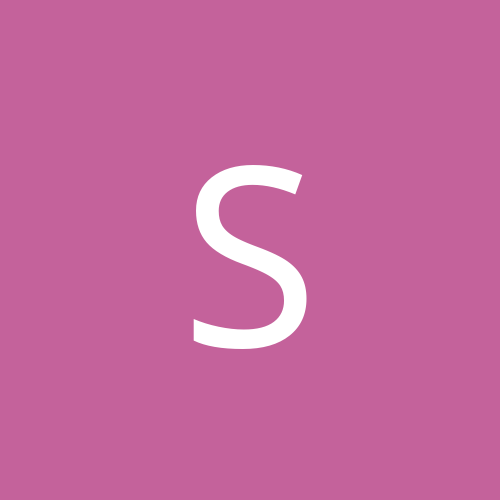 Content Count

2

Joined

Last visited
sixtyfeet replied to sixtyfeet's topic in General

Picked up a away Zetterberg gamer to match my Datsyuk home playoff gamer from last year and a Datsyuk warmup hoody. Anyone able to get any winter classic game used gear? I saw someone on facebook was able to get Jimmy Howard's entire gear setup. Pretty cool.

sixtyfeet posted a topic in General

Anybody here going? I moved to Charlotte and had to drop our season ticket share but I'm flying up tomorrow to visit my parents and check out the sale. If anyone here is a season ticket holder and would be willing to let me be a +1 at 10am rather than the general public at 11am that would be really awesome. Details below: The Detroit Red Wings will hold a special equipment and memorabilia sale at Hockeytown Authentics in Troy (1845 E. Big Beaver Rd.) on Saturday, May 31, from 11:00 a.m. – 7:00 p.m. Fans will have the opportunity to purchase game-worn jerseys from the team's recently-completed 2013-14 campaign. The jerseys were also worn during Nick Lidstrom Retirement Night and come with a commemorative "No. 5" Nick Lidstrom patch. In addition, various game-worn jerseys from previous seasons will be available at a discounted price. This one-day-only sale includes game-used hockey equipment such as sticks, skates, gloves and helmet visors. Autographed items, including pucks, photos, skates and sticks, will also be available for fans to add to their collections. Quantities are limited for all of these one-of-a-kind items. Red Wings season ticket holders will have one hour of exclusive access to the equipment and memorabilia sale on Saturday from 10:00 a.m. – 11:00 a.m. The sale will then open to the general public from 11:00 a.m. – 7:00 p.m. and will be run on a first-come, first-served basis. Those fans who cannot attend Saturday's sale can still make a purchase by calling Hockeytown Authentics at 248-680-0965. Phone orders will be taken starting at 1:00 p.m.

I have a question about the equipment sale next Saturday - if you are a wings season ticket holder can you PM me? New to the forum and plan to stay around. Thanks!!