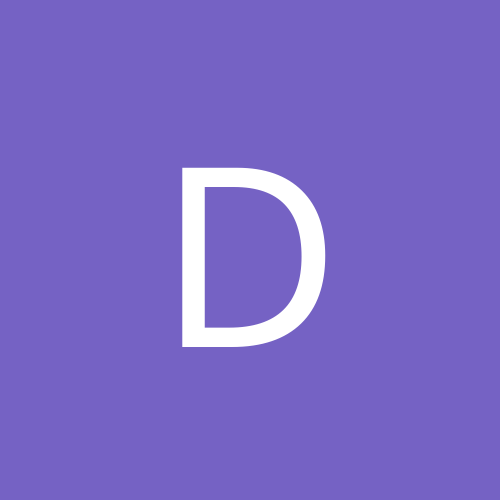 Content count

4

Joined

Last visited
DynastyWings05 replied to Andy Pred 48's topic in General

Your post is so hard to read with all the indents and what not.

DynastyWings05 replied to flamesfan's topic in General

Calgary is the far more talented team on paper? You've got to be kidding me... You couldn't be more wrong. On paper, Detroit is definitely one of the most talented teams . If Detroit plays to it's potential than I don't think there are too many teams out there that can knock off Detroit in a 7 game series.

I know what you're saying I would hate to see the Wings finish 1st and then bow out again in the 1st round. atleast if they finished 4th and lost to 5th place it wouldn't seem as bad... I can hear all my friends taunting me already if the Wings bow out in the 1st round again this year.

Umm correct me if II'm wrong but Detroit has 49 wins and 110 pts with 2 games remaining. Nashville remains at 49 wins and 106 pts. EVEN if Detroit loses their next 2 games and Nashville wins their next two games both teams would have 110 pts correct? Wouldn't the tie breaker go to Detroit since the head-to-head series between DET/NAS is well in Detroit's favour? Basically what i'm trying to say is I think Detroit CLINCHED the division tonight.