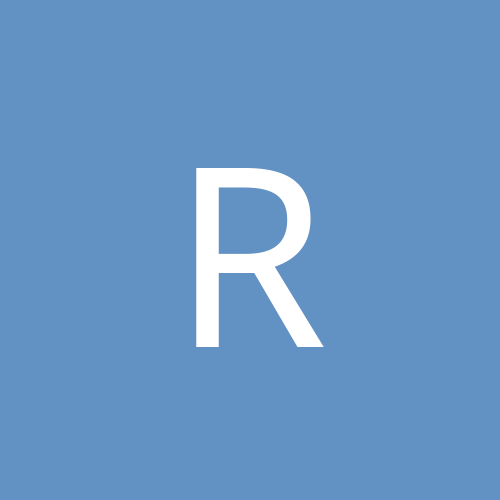 Content Count

507

Joined

Last visited

Days Won

17
Everything posted by redw1ngs
If all stars align and we end up with Bedard and Reinbacher we should be done building through the draft. SY needs to get aggressive and start making bold moves trade Bruins 1st+ to get a top tier winger.

Id put Danielson in that conversation to. I agree tho if we can get Smith SY needs to make it happen. Outside of the big 3 hed be the best bet as a future 1c. I still wouldnt rule Kasper out of that either but agree that we need 1 more top tier c in the org as 1 can always switch to w.

SY taking Reinbacher with 1 of those 1sts.

I dont think all 3 will make the Wings but def wouldnt be opposed to it. My guess would be Edvinsson/Kasper in D Wallinder/Mazur in GR.

Undersized left shot w with unspectacular numbers as a 22yo. Likely wouldnt of factored into Detroits plans anyway. No loss. Hoping to see Mazur/Kasper/Wallinder sign/play a few games with GRG tho.

In the scenario we draft Reinbacher Id invision something like Edvinsson-Seider / Wallinder-Reinbacher / Walman-Johansson but wtf do I know.

completely different style dman but imo Edvinsson will be every bit as valuable to this team as Seider. Also dont be surprised if Wallinder enters that conversation real soon to.

Yea and who drafted Seider? If SY had 10oa instead of 6oa Seider probly still be a Red Wing. Its also possible we have a top 7-8oa pick this year.

tbf do you think any team including Col thought Rantanen fit that profile at the time? Theres a # of prospects in this draft that could be pt/g players maybe Matthew Wood is that player.

Raymonds just 20yo - 21 next week hes got 95pts in 143gp - 0.664pts%. If you look around the league at some of the top w most were at or below that rate at the same age. I agree he needs a big season next in the 70pt range but I disagree that theres been anything to indicate he wont be a top line w in the league. Another 2-3yrs of personal and team development and Raymond will be a pt/g w.

Is that a definitive statement?

This is why SY will make sure David Reinbacher is a Red Wing in 100 days.

redw1ngs replied to kipwinger's topic in General

Veleno is a good skater wins puck battles and adds toughness/physicality. Provides nothing offensively but good bottom 6 shutdown c. Zadina has skill plays hard but is soft as butter.

Cant be any worse then Lindstrom/Hagg.

Kasper named Austrian player of the year hoping we draft his fellow Austrian David Reinbacher with 1 of our 2 1st round picks in this upcoming draft.

redw1ngs replied to a topic in General

Van Pottelberghe deserves a shot imo.

This team needs another top6 c and top4 rd to replace Hronek with the 1st 2 picks in this draft. Best case scenario win the draft lottery - Connor Bedard Isles miss playoffs - David Reinbacher With these 2 pieces imo this team has everything it needs in the org to compete for a playoff spot and soon a Stanley cup. Just be patient and wait for them all develop.

redw1ngs replied to The 91 of Ryans's topic in General

Dont disagree but that goes for 90% of the team imo.