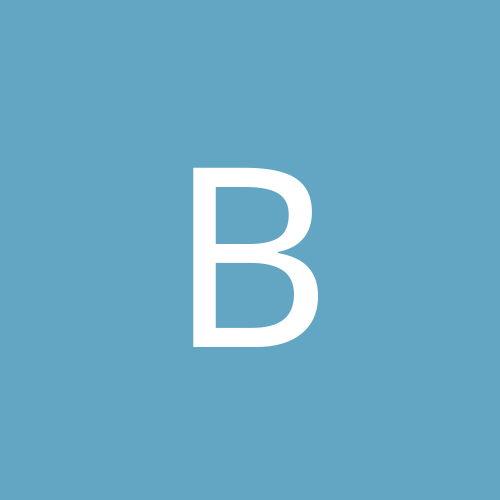 Content count

5

Joined

Last visited
beerandwings replied to Hank's topic in General

I dont believe this either, however, I would think about Dats for Smythe straight up, throw a first in there and I would be psyched! Not torres, too iffy still. Would love to see Smythe with Draper and maltby.

That is Elvis. Well this might make some sense. They need a first line center, and we could use a scrappy winger who can score. Hey, if zett doesnt like it here, lets get fair value and move on, there is nothing you can do.

Nope, I consider the goalie to play a little defense too, I was hoping people would infer that. I will refrain in the future. Hope you are right on the timetable. But you never know, there could be a rash of injuries (not that we have any experience with that at the goalie position!) and he could be brought up faster. I just hope he doesnt "blackburn-out".

Now THAT is a good signing. It will take a couple years to get to the bigs, but c'mon, the guy has proven everything there is to prove! Time to go. And this is the best prospective defensman we have!

beerandwings replied to hoogs's topic in Prospects

If I were Howard, I would stay in college. He must be the king there, and he is good enough to make us wait.