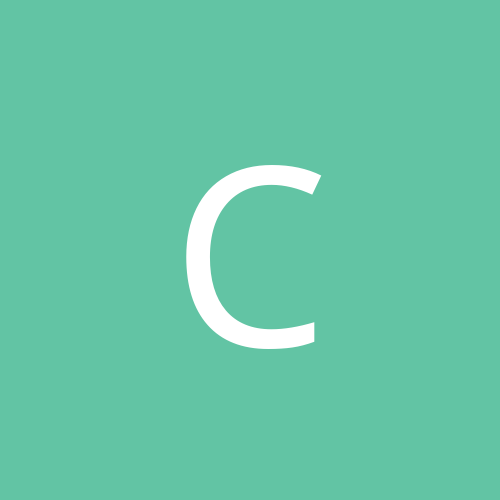 Content Count

5

Joined

Last visited
About carpediem
Rank

To Thine Own Self Be True

carpediem replied to DaKineMaui's topic in General

Yeah, I'd like to see someone in the Enforcer role. The enclosed quote reminded me of the Calgary series in the 03/04 finals. How frustrating to watch your team get bowled over? Finesse and precision don't mean anything if the other guys can neutralize your skills by slapping the RW around. carpe diem.

carpediem replied to WingNut_in_WV's topic in General

I agree we need some big guy representation. It seems like the Wings have a reputation of getting smaller and older players. I'm excited to see DRW Lang for a full (hopefully) season. Franzen is at least 6' and over 200#. Kopecky 6'3".

carpediem replied to Rice's topic in General

Can't imagine Fed's pride would allow him to return to Hockeytown, especially at a bargain basement price, which is what would have to happen. BTW: regarding all the comments about Dats being a bit greedy and/or big-headed, I suspect that most of that is Dats' agent.

carpediem replied to Nik19's topic in General

Looks like he can put up points, but his +/- is If this is a done deal, what does this suggest re: Kronvall?

According to http://hockey-leaks.blogspot.com/: Marian Hossa wants over 6 million a season to stay in Ottawa. Some reports are saying Detroit is trying to pry Hossa away from them, maybe Datsyuk in return? Detroit is apparently also still interested in adding another goalie and dealing Legace. Any thoughts? Any way to get Hossa w/o giving up Dats?