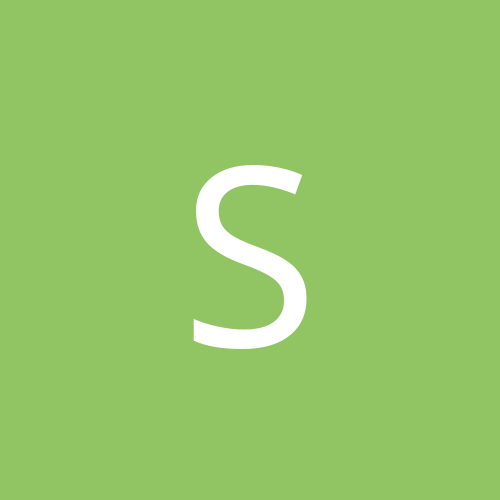 Content count

3

Joined

Last visited
What if the Wings want to move Schneider and see Hamrlik as a viable replacement?

We don't need to make room for Dats and Zetts. They ain't gonna get paid what we hear they are asking for. As for Schneider, the Leafs can't afford him. With Nolan on the payroll they are literally f'd. Owen Nolan will not count against the cap. Says the NHL and the Maple Leafs.

Howard Berger says the Leafs are close to acquiring a "name" defenseman that played with the Montreal Canadiens and New York Islanders in the past. The one possibility there is Mathieu Schneider, another being UFA Scott Lachance. But if it's a "name" defenseman, is it possible the Wings would move the newly signed defenseman to make room for Datsyuk and Zetterberg?