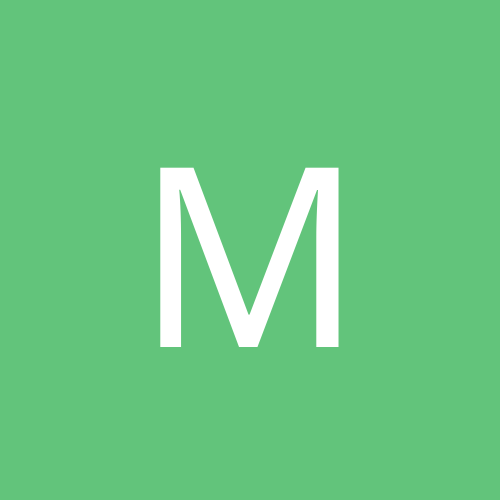 Content count

12

Joined

Last visited
MrKnowItAll replied to Aussie_Wing's topic in General

I have not seen him play in GR, but from all reports he seemed ready to play for the wings this year in training camp! However, they wanted him to get experience and lots of ice time so he is in GR. If they need to pull someone up this year (God forbid that happens), I think he is on the top of the list, though Hudler's out of control scoring puts him up there too. Either way, it seems the Wings are being very smart and patient with all this young talent.

Ah, that was your thread! Something about was Babcock too tough on him right? That was great. Now we know the answer! No he was not too tough on him and Hudler is obviously tough enough to take it and do something about it. I don't care about size or speed anymore. You can by size or speed anywhere, but that rarely means size or speed will get the job done. This kid has something extra (call it heart or whatever) and I think we are going to see more of it. Bravo Jiri.

Does anyone think Babcock's comments about Hudler in the preseason helped motivate him to play like a maniac? Basically he told him (and the press) pretty plays are nice, but not if they score goals. It seemed to me Babcock was being honest, not harsh and with constructive critisicsm. If you ask me, Jiri is answering the challange and that is great to see.

MrKnowItAll replied to Saran's topic in General

Without thinking about it, my first thought was the Oilers. I don't know, the fiesty underdog thing is kind of cool these days. However, you are 100% right - a Leafs - Wings final would be awesome.

MrKnowItAll replied to Ruvio's topic in General

Interesting concept that could be used to Federov's advantage during a break away - it may provide a slight burst of speed and it could also cause any D man in pursuit a slight pause in his stride Any way, if it were just for one season, Sergie would be it, if it were 5, it would be Datsyuk.

Sure you are! You are thinking long term - sign of a true fan!

Man J-Swift, you are super patient long term thinking person! I am in awe of you!

Honestly, no offense intended, but the poll question doesn't make sense with the responses. "AHL or NHL" with choices of Yes, No... I'm assuming "Yes" means NHL? Any way, I think the kid deserves a shot at the NHL. Babcock likes what he sees so why not? Sounds like he is earning it.

I like the way you think! Homstrom with the twins is a great idea, but alas, it doesn't look good for Datsyuk: http://www.rushockey.com/events.php?i=sl&s...terviews&id=323 I'm interested in your lineups without Datsyuk! Come on, lets see what you got!

MrKnowItAll replied to golfpar57's topic in General

I honestly cannot make a choice. I can't think about this now!!! I won't repeat everything I posted elsewhere here, but what I like the most about both of them is having them play together. Don't you think these two have given us some glimpses of the most exciting hockey around? If I could have my wish it would be to see both #13 and #40 retired together and hanging from the rafters at Yzerman Arena in 2030.