While i was listenin to the game, i got some inspiration to make a new wallpaper for my computer. I was wondering if anyone else would want it, or what you guys think of it. So it would help to tell me what you like and dont like about it.
Thumbnail of full sized wallpaper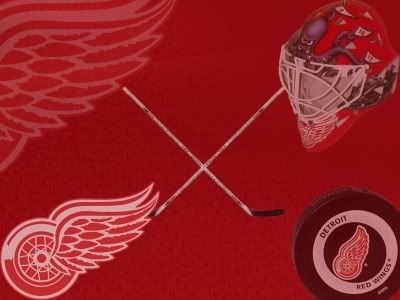 URL for full sized 800x600 wallpaper
Wallpaper URL
EDIT *yes i do know its Legace's mask*
Edited by Mychal1216km, 28 September 2006 - 07:54 PM.