I've scored more goals, sure, but it's the only time I've ever kept an opponent entirely shotless. And check out the first star--he had the game-winner. Strange to see him there.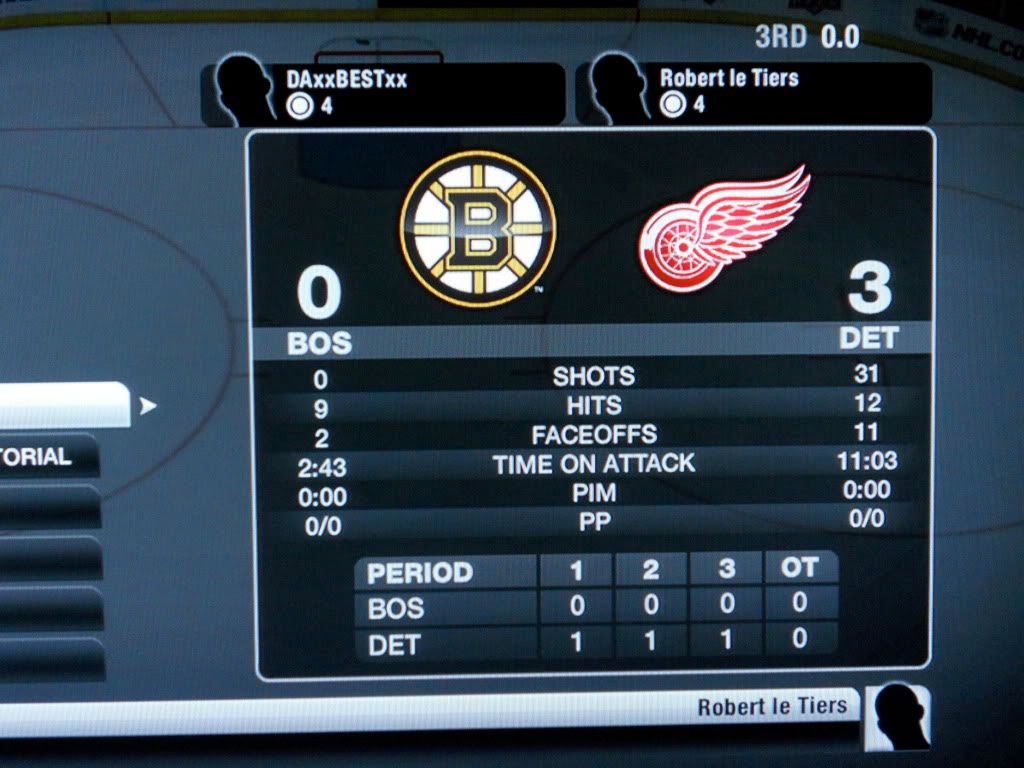 Anybody else pull off a similar performance?
Edit: and I misspelled "performance" in the title. Embarrassing. . .
Edited by Robert le Tiers, 01 May 2010 - 03:24 AM.