My grandparents live 5 minutes away from the Devil's Soup Bowl. Love that place. Awesome that you brought it up.

Ha! Was one of my favorite places to ride in the Lower Penn.
Oh, and incase you can't tell by my avatar, since my bike is black with red and white, I usually wear a Wings practice jersey when trail riding my GasGas (which is a lot!).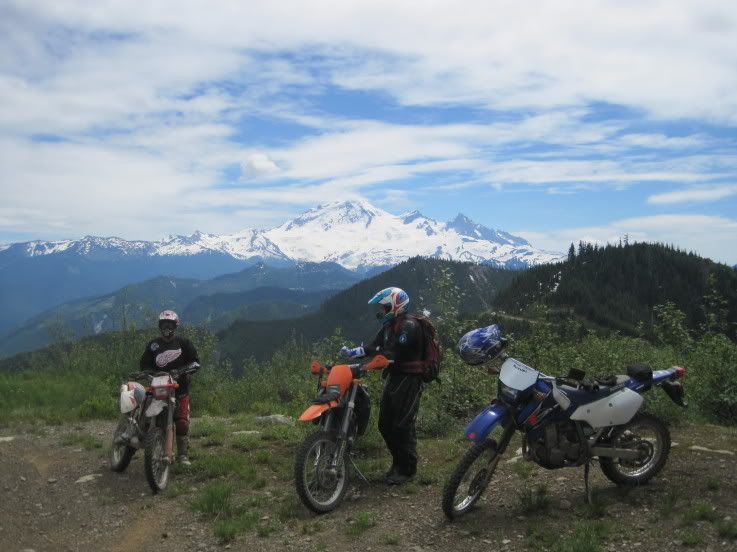 Edited by T.Low, 16 July 2010 - 02:52 PM.