Versus


Penguins 5, Red Wings 1 Final
Official Game Recap




Tonight's Stream
Forthcoming


Game Preview:
Salei, Modano to make Red Wings debuts
Tonight's OfficialsUnknown
Pre-season
Detroit 0-0-0

Pittsburgh 0-0-0

Last DET-PIT Meeting: 3/22, PIT 1 at DET 3 Recap
http://www.youtube.com/watch?v=p0UEtDxb9cE
DET None

PIT None
Franzen-Filppula-Bertuzzi
Hudler-Modano-Cleary
Ritola-Helm-Eaves
Miller-Abdelkader-Downey

Stuart-Kindl
Ericsson-Salei
Meech-Lashoff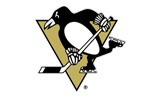 Projected PIT Lines
Sterling-Crosby-Dupuis
Tangradi-Comrie-Malkin
Wallace-Letestu-Kennedy
Craig-Vitale-Boulerice

Orpik-Michalek
Letang-Strait
Potter-Hutchinson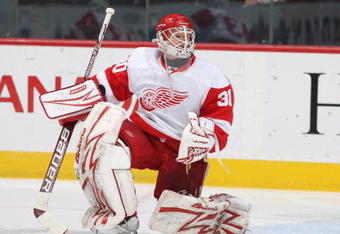 DET Chris Osgood
0-0-0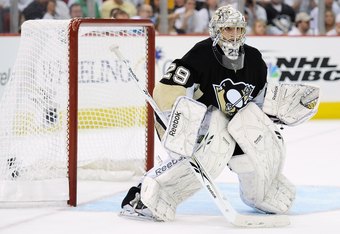 PIT Marc-Andre Fleury
0-0-0
DET Kris Draper (groin) out

PIT Jordan Staal out
Next Game

9/24, Blackhawks at Red Wings; 7:00 PM
I will be introducing (hopefully) a new GDT format by the start of the regular season. For now during the pre-season, I'm still going with last year's format.
Edited by Hockeytown0001, 23 September 2010 - 09:40 AM.