3/16 GDT : Red Wings 5 at Canucks 2
422 replies to this topic
Posted 18 March 2013 - 08:20 PM
Best throwback jerseys are the Senators.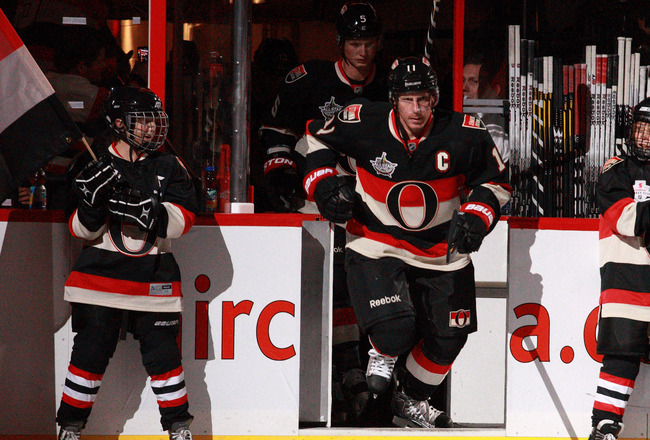 Those are nice. I like the Caps, too. 
"All done? Five bucks." - Pavel Datsyuk after an interview
"Very few cities in the NHL have the history or the following of the Detroit Red Wings." - Steve Yzerman
Be sure and check out my writing on Detroit Sports Nation
---
#422 Guest_L3T5G0W1NG5 (Guest)
Posted 19 March 2013 - 01:59 AM
I was at this game. It was awesome.
---
Posted 19 March 2013 - 06:44 PM
 Abby scored his 2nd goal with his ding dong.  Dats apparently is fully aware that Adelkader has the largest **** in the NHL and it has more scoring power than his actual stick.  Good heads up play by Dats.

 

I will try to Tosh-0 video breakdown Abby's next goal for you guys.  This one you just get commentary.
Makes you wonder what Dats could do with Bufuglien (sp? ha, ha) on his line at forward.
---
---
Similar Topics
Topic
Forum
Started By
Stats
Last Post Info



lgw

General Discussion

Hockeytown0001

4,827 replies
229,374 views




Fan Ticket Exchange

celltech




General Discussion

frankgrimes
Also tagged with one or more of these keywords: gdt
GDT

Hockey Discussion Forums

→

General Discussion

→


Started by

vladdy16

,

21 Apr 2016

Hot

219 replies
9,367 views




GDT

Hockey Discussion Forums

→

General Discussion

→


Started by

Hockeytown0001

,

21 Apr 2016

gdt

,

lgw

Hot

513 replies
16,042 views




GDT

Hockey Discussion Forums

→

General Discussion

→


Started by

vladdy16

,

19 Apr 2016

Hot

161 replies
6,782 views




GDT

Hockey Discussion Forums

→

General Discussion

→


Started by

Hockeytown0001

,

19 Apr 2016

gdt

,

lgw

Hot

650 replies
19,570 views

GDT

Hockey Discussion Forums

→

General Discussion

→


Started by

vladdy16

,

17 Apr 2016

Hot

140 replies
7,426 views
0 user(s) are reading this topic
0 members, 0 guests, 0 anonymous users