da fuq? hahahaha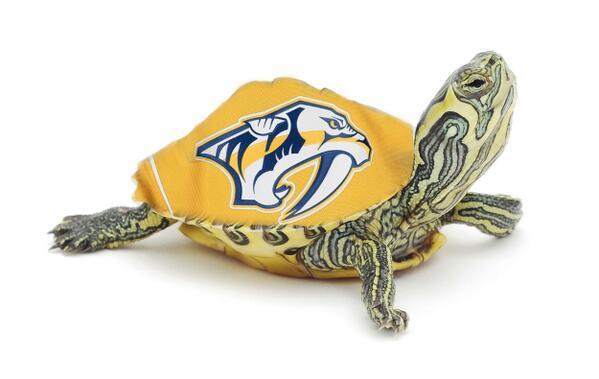 He read your mind.. or you read his..
Today, Laviolette was able to explain for himself how his preferred style of play should bring more goals to the Predators.
"My system has been successful for many years. Primarily, instead of having one guy forward, I send two. The main thing I do is send guys in on the attack," Laviolette said. "I don't want people to think I'm going to come in and play reckless hockey. We are going to play fast and aggressive, but we're not going to give up a ton of opportunities either. The more you play offense, the less you have to play defense."
http://predlines.com...s-less-defense/
I could see more offence a bit of a sales pitch to the fans.

 

Im sure they have gotten better down there but in a place like Nashville big goals and big hits help sell the game.