When I read quotes like this, I just shake my head. I could see if Howard had a subpar game, but he played very well tonight. Would he like to have the last one back? Of course. At the same time though, there were some stops he made that could have went in but they didn't. This was not a goaltending issue. If anything, it was a capitalization issue.

I didn't get a chance to see the entire game, but I just watched the highlights and I am going to watch the game in its entirety tomorrow. The highlights didn't show me that one goalie outplayed the other. If anything, it was one team unable to capitalize on their chances while the other one did. Dats had about 5 chances to score and couldn't bury the biscuit. Eaves had a couple good chances. The Wings have got to score on those opportunities.

Yet, they didn't. The blame game is easy to cast on one player or another. Seems that everyone except Lidstrom, Hank, or Dats are easy targets. I really should put up a freaking pie chart and start marking down who the loss gets attributed to just as a goof. During the 5 game win streak, it was a team effort. In a loss, its (insert player name here). Howard, Rafalski, Bert, etc.

I don't know, I just tire of the bulls*** in this forum at times. I have read some very good posts from true Wings fans. Then I read s*** like this and its just that....s***. These are Wings fans? I mean seriously? True Wings fans don't throw their players under a bus. Stand behind your team for a freaking change. Win as a team, lose as a team. Its that simple.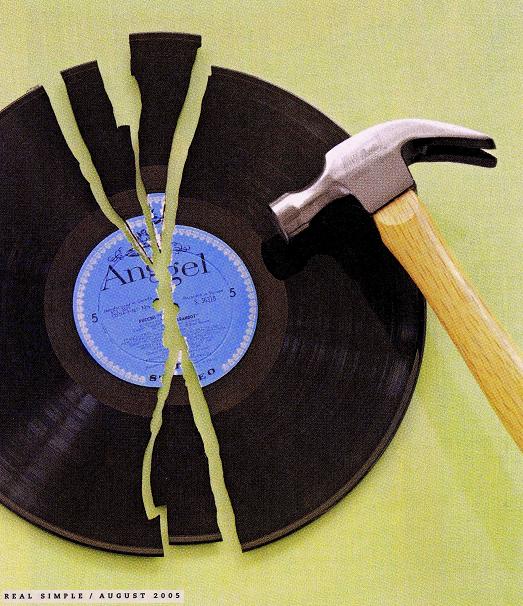 Are you trying to upstage Crymson with posts like these? Get some new material.