It is your time, my son. 
They said no Wings gear - they never, specifically said "NO Octopodidae strapped to your leg with Saran Wrap".
Chester Cheetah says, "You've trained your whole life for this. Make it rain 'pi at the Amalie!"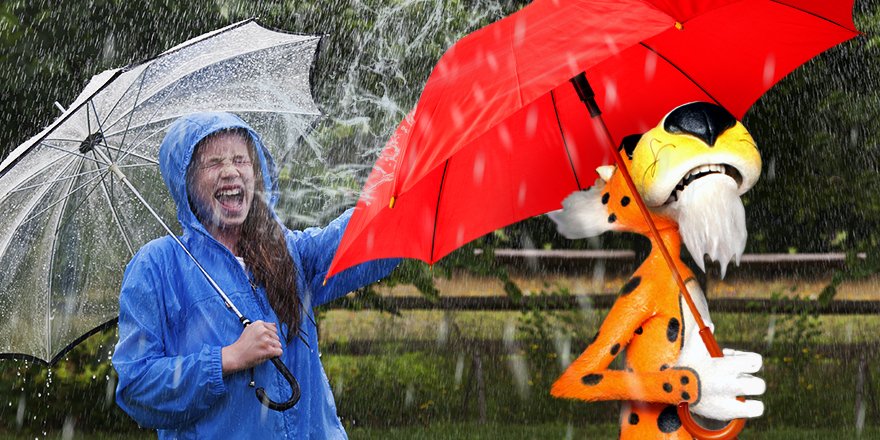 Alright. I guess I will do it. Still really ridiculous they have that rule for box seats. Hope someone has an octopus tonight. Was a little disappointed it didn't happen game 1 after the second goal. Here's to a steal on the road and a sweep at home!