Grab your puss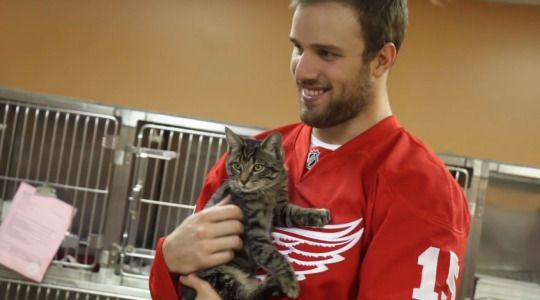 Tell a friend
Do a jig
IT'S THE FIRST ENTRY IN THE TERRIBLE, HORRIBLE, NO GOOD, VERY TACKY GDT COMPETITION (THNGVTGDTC)!!!
On October 17, 2015, your DETROIT RED WINGS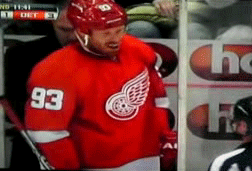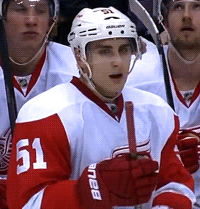 Take on the Montreal Canadiens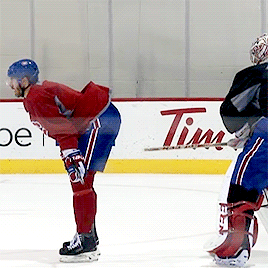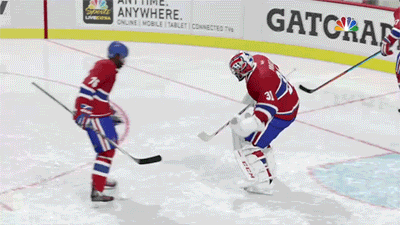 Detroit Lines:
Agent Orange-The Player Formerly Known as Steve-Kitty Litter
Big Balls-Prince-Oops!
11001101-HaHaHa-That Smells Good
Buckaroo-Well, I Never!-Beep Boop
D Pairs:
Tom Tom-The Rising Tide
Fruit Roll Up-Watermelon Laffy Taffy (with seeds!)
Yambag-Whatever, Who Cares
Oh My God
Habs Lines:
Carey Price-PK Subban-Carey Price
PK Subban-PK Subban-PK Subban
Alex Galchenyuk-Carey Price-PK Subban
Carey Price-Carey Price-Jim Carrey
D Pairs: 
PK Subban-PK Subban
PK Subban-PK Subban
PK Subban-PK Subban
This isn't the NFL
Celine Dion
And Glen from The Walking Dead
Will be watching.  Will you?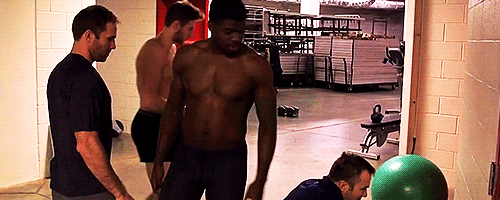 Oh my god.