The NHL Rookie of the Year according to LGW
Because we're less biased than the NHL
Here are some of the candidates: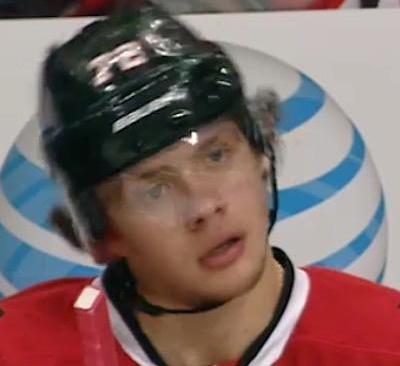 Artemi Panarin
Like the on-ice version of the date-rape drug, Panarin has quickly made a name for himself helping Kane score.  He currently leads NHL rookies in GOALS, ASSISTS, and POINTS.  And while he's only one goal ahead of Larkin for the rookie lead, he's about a mile ahead of the competition in assists and also points.  He's also leading the league in power play points.  In short, the guy puts up numbers.  Including age numbers!  At 50 years old, he just barely made the rookie cut-off.
Harry Potter Dylan Larkin
At 19 years old, Larkin somehow convinced Holland that dropped balls weren't necessary to play in the NHL and hasn't looked back.  He's been consistently among the top rookie goal scorers in the league, and locked up the rookie +/- back in November.  In a season where the Wings' production has been down across the board, Larkin has also made a strong case for team MVP now that Drew Miller's season is effectively over.
Max Domi 
NORTH AMERICAN SKATER
Sufferer of perpetual forehead acne and being the son of "that one guy" as they say in Phoenix Las Vegas Portland Arizona, Max Domi has been a large reason why the Coyotes are still in the playoff hunt despite featuring on ice talent such as Shane Doan, Kyle Chupacabra, Oliver Ekman-Larsson, Hanzal, and literally nobody else you've ever heard of before.  He's also consistently in the running for "runner up behind Panarin" for ROY.  Probably would win bro of the year award based on some of his pics.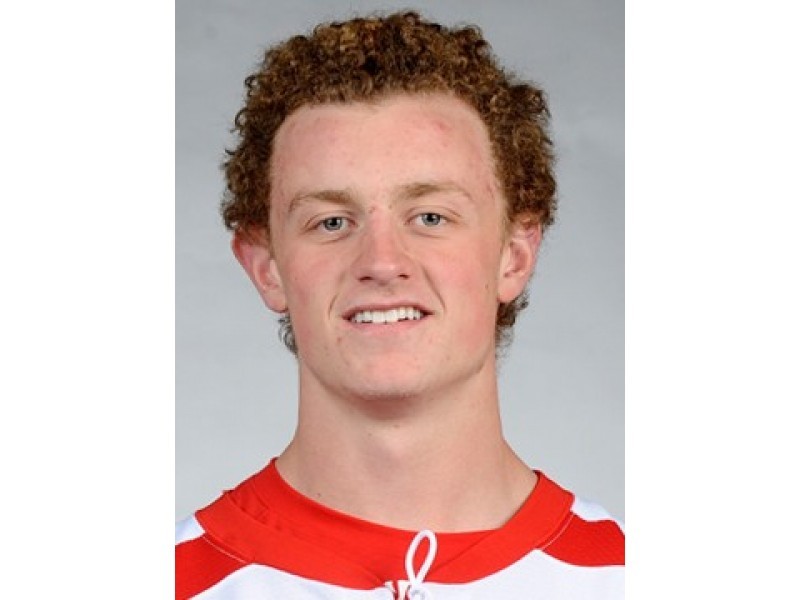 Jack Eichel
Everyone's favorite rookie ginger got off to a slow start compared to those rookies who weren't supposed to win the Calder this year (see: anyone not named McDavid or Eichel) but has been as hot as that hair more recently.  In fact, he and Larkin were tied for points going into the Wings/Buffalo game.  However as the final buzzer went off, Larkin skated away up two more points, while Eichel skated away up one tooth.  As far as draft consolation prizes go, Eichel has been solid, and more importantly, not injured.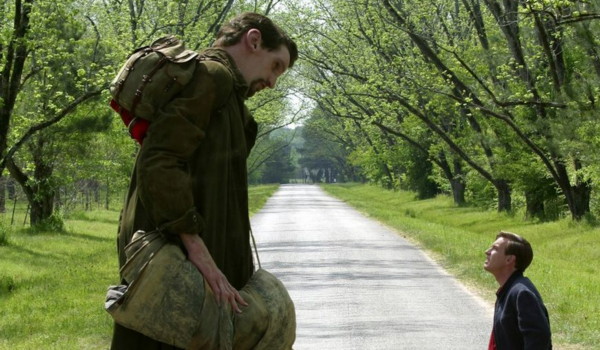 Colton Parayko
At 6'6", 226lbs, this hulking defensman has made his presence known.  However, in the year of the rookie, Parayko has gone largely unnoticed.  He's second in +/-, leads all defensman in points, and is logging some solid minutes for the St. Louis Blues.  But because defense isn't really a thing with NHL awards, he'll probably be left off the ballot.
OTHER NOTABLES:
Conner McDavid!
Shayne Goatheistberry or something
Anthony Duclair
Landon Ferraro
Who will win this year???  ITS ANYONES GUESS