QUOTE(Sleight @ April 23, 2007 - 06:42AM)
Something quick I whipped up this morning. Let's hope we can keep adding to it.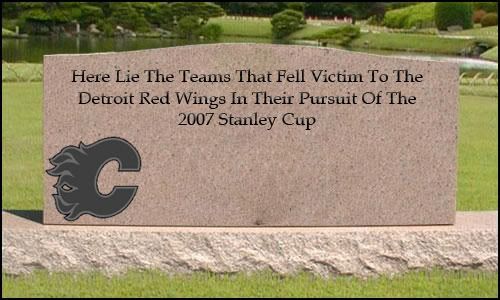 Sweet!!
I just noticed if you squint real hard you can see the one the Oilers had installed during last years playoffs & of course it goes without saying (like I have to tell you) it has the Detroit Red Wings logo inscribed promanently on it !!
Nice!!