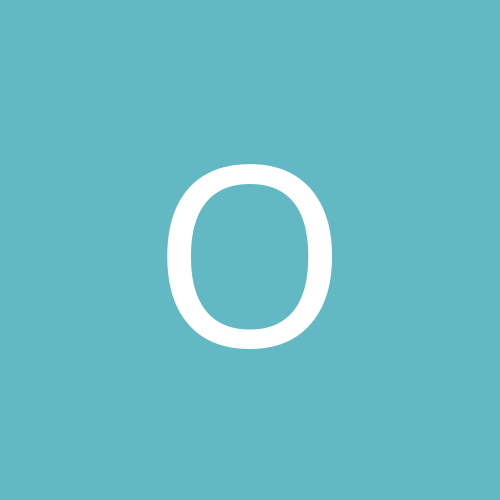 Content count

8

Joined

Last visited
ORwingsfan replied to Drake_Marcus's topic in General

Actually, they may not be in... the All-Star game has a policy to have 1 player from every team in the league. So if you do the math that would mean that after each teams' player is named there would only be 4 extra spots left. A terrible shame that some of the best players in the world will not be in the ASG because of some stupid selfish fans who dont appreciate the concept of what ALL-STAR means.

ORwingsfan replied to DAN THE POOLMAN's topic in Group Events

Anyone going to the San Jose game on Saturday?? If so, where is everyone hanging pre-game. I have heard there will be a bunch of Wings fans at Brittania Arms on Santa Clara St.

I am already visualizing Dats' goal...

Maybe everyone could just beat up Pronger... I would watch that!

They could get Belfour back for the vintage goaltender slash competition. I like it. OH what about a best hockey fighter competition... now that would get viewers!

I think there would be a lot more interest if the NHL did it like the NBA Skills where the Skills players are not just the All-Star selections. It would be great to see the Fastest Skater competition with players that are actually the Fastest Skaters, etc. Also, it would allow for more players from crappy teams and then maybe they could eliminate having to nominate someone to the All-Star team from every team. Only send All-Stars to the All-Star game and send others to the Skills Competition. I am sure we all can agree that Brian Rafalski should be there before Duncan Keith... or Sasquatch Pronger, for that matter.

first attempt... kinda large... sorry. Go Wings!