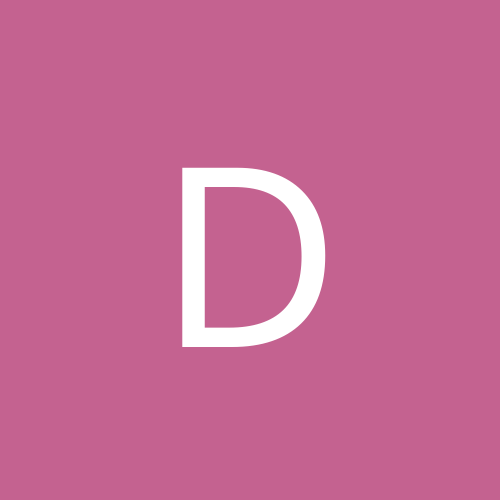 Content Count

2

Joined

Last visited
Dyslexic Dog replied to Jersey Wing's topic in General

I was at the game Saturday and in the first period I watched as there was a scrum in front of Ozzie and the stick blades for both players were tied up in a cross checking kind of way. Crosby comes skating across from the faceoff circle, grabs onto a stick and touches it to his visor, and tries to look like he got high sticked. He did it all himself and the ref just shook his head NO. Nice try though.

Dyslexic Dog replied to BewareThePenguin's topic in General

Long time lurker, 1st time posting. Looonnng time hockey fan and player. Went to the game last night with my daughter for a Father's Days gift. First, I was surprised by all of the Pitts fans. (almost everyone had a Crybaby C jersey.) Hossa has to be hurt. He has poor wrist movement. Dats showed little signs of being hurt, even his speed getting back. Chelli was the last to leave the ice after warmups and noone gave a shout-out to him. I think that it might have been the last time we see him on the ice as a player in the Joe. Sad. Great game and it was not as lopsided as people think. The first period was more Pitts. Goaltending is what was the difference. Oh, and Crosby sucks. He should study game tapes of Stevie Y and learn from the best.