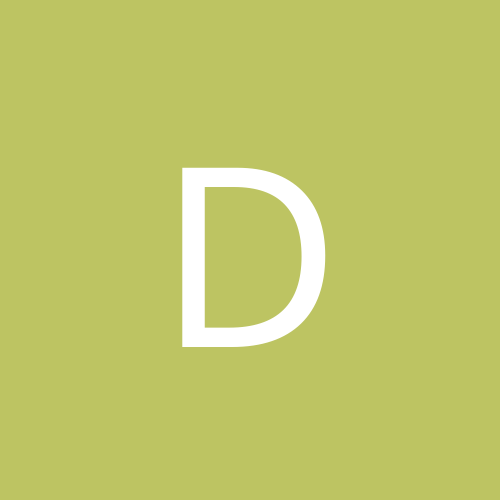 Content count

10

Joined

Last visited
danroy169 replied to MCleveland89's topic in General

I've always wanted to try this but haven't been able to yet. What time should I go to the box office on a gameday if I were to try?

danroy169 replied to 96warrior's topic in General

danroy169 replied to aflac9262's topic in General

what a save Is anyone else's HD feed not ocming in? I have DirecTV and the HD channel is just showing SD. GRR

What would stop Chris Chelios from turning him into a Straight, Man, Smart, handsome, appreciative, devout christian, non-diver, iron man with no poop on head?

Even if Forsberg does miss a good chunk of the regular season games, he's a proven beast in the playoffs. The wings will make the playoffs without Forsberg. As long as he plays in the playoffs, how would anyone NOT want him?

danroy169 replied to datsyukismyfriend's topic in General

while dats hasn't exactly lit up the goal department, he's still a key part of the ZDH line. He's always been a player that needs to shoot more, but I'm far from disappointed. Things will start going his way sooner or later.

danroy169 replied to CAredwingsfan91's topic in General

A couple of fans at the game is not represenative of their fanbase.....Although that will ruin a game for you.

danroy169 replied to stevkrause's topic in General

If we're talking about the future (off season and seasons upcoming) then yes I agree, we need offense. However as it is this season, there are not that many options as far as offense goes. People seem to think that the Red Wings can trade for anyone, but the Wings don't really have all that many tradeable assets. The thing about trades are, usually both sides like to win. Like I said in the Markov thread, I would love to have Forsberg, however I would love to have Markov if Forsberg doesn't work out. You can never have a good enough defense.

danroy169 replied to tubaguy's topic in General

I don't understand why everyone says we should spend the money on second line talent. The only second line talent out there that I can realistically think the Red Wings could get is Forsberg. So unless Forsberg is actually an option, I would LOVE to have Markov back. It will never hurt to have too many defensemen. Everyone remembers in the playoffs we were a few defensemen short. Now maybe it's just me, but i'd much rather have Markov out on the ice than Quincey, Ericsson or Meech.

same..perhaps it's more of a compliment than anything.

Yeah same, I would love to if it was an online draft. If so, sign me up.

danroy169 replied to GMRwings1983's topic in General

I met his son at a family reunion of mine. One of those crazy connections, but it was my stepmom's family reunion, and his son is friends with my stepmom's brother's son's son. They also play on the same hockey team. If i remember correctly, he's around 11. Why he was there, i have no idea. Though if i was that age, i'd want my friend at a family reunion too. Also, his kids go to a Swedish style schooling that was set-up as part of his contract (if i remember correctly again). My guess is, he's back to Sweden asap unless somehow the Wings set-up a almost guaranteed cup winning roster.