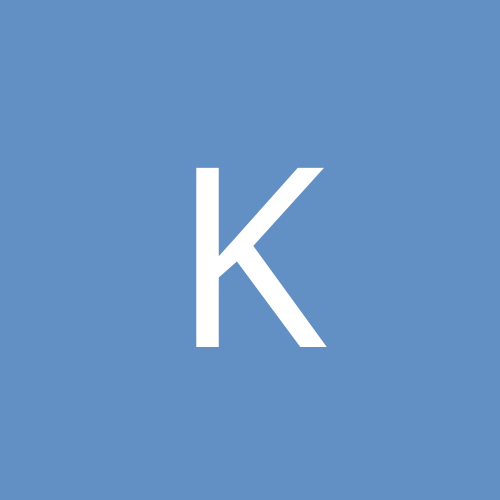 Content count

6

Joined

Last visited
In the 95 playoffs when the wings were huge favorites to beat the devils no one realized that the devils lost to new york the year before in 7 games. of course the rangers went on to win the cup. In 97 phily was favored to beat us and we just took out colorodo in 6 in which colorodo swept the eastern conference champion the year before. My point is if this is any indication of who to watch out for? Buffalo lost in 7 games with all those injuries last year in the conference finals. Do you think we have improved enough over last year, and who in the western conference has improved over what they did last year ? obiviously anaheim added pronger San jose added guerin and nashville added dumont and forsberg. Under this thinking has Detroit improved theirselves as much or more as the other teams have? By the way sorry I spell so bad.

big tex I am not familer with them. i moved 4 years ago

I think Buffalo wild wings carries every game. You just have to tell them what station the game is on. Ps I live in dallas from Ann arbor originally

KOCUR replied to Jiggy_12's topic in General

uh Cal-gary your going down, and your going down hard.

KOCUR replied to timothy1997's topic in General

I was at the game, and the intensity in the building from even before the opening tip off was amazing

I know that the redwings are a puck possession team but the biggest problem the wings face is that the wings always try and make short passes and drop passes while still in their own zone. Sometimes you just got to get the puck to center ice when in trouble. I wouldnt even mind them icing the puck some. Other teams rarely score on the rush on Detroit it is almost always because the wings try and get to cute in their own zone. Is it just me or did the wings not play that way when scotty was coach?