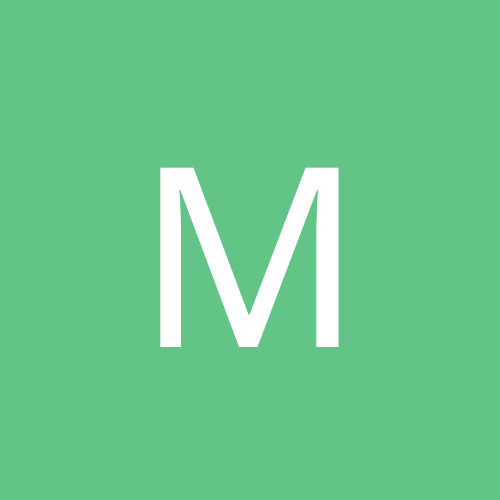 Content count

6

Joined

Last visited
My friend putting those two names in one sentence is blasphemy!

sjr2012

reacted to a post in a topic:

Zetterberg out with herniated disc

Nev

reacted to a post in a topic:

Zetterberg out with herniated disc

martinezsvsu

reacted to a post in a topic:

Zetterberg out with herniated disc

Disagree with this completely. He's been better these past two seasons than the previous 4 seasons before that. His points per game has increased and he was on his way to shattering his previous point total record this season had he not gone down with the injury in December. Zetterberg was making headlines mid season due to his point tally and at one point was closing in on Crosby; until the herniated disc occurred. The season numbers speak for themselves and last years run to the playoffs do as well. The "C" on the jersey has brought us a new Henrik Zetterberg. He is no longer only a "euro twin", he's the leader/veteran of the one of the most successful franchises in NHL and he knows it. He gives it 120% night in and night out because he knows he HAS to. In fact, in one interview earlier this year, he mentioned that part of the reason why he had a good start this season was because he started his training earlier in the summer. That shows commitment and will. I guarantee you he will continue to excel as long as his back allows him to. He knows in his mind he has to continue the Yzerman/Lidstrom leadership in Detroit.

A discectomy for a herniated disc does not mean that his career isnt in danger. Z will always be in danger of hurting his back again especially because they had to conduct the surgery. The surgery relieved the pain and got rid of the bad disc, but it also has the potential of causing problems to the surrounding discs in the spine. Knowing Z tho he wouldnt mind sticking it through till the end of his career. Main point tho, I agree, the problem at hand was solved and i'm glad. But all we can do is pray the future problems dont arise during his hockey career (they probably will eventually)

American medicine > any other. Lets hope the doctors here judge otherwise!

But is it the same when your a "backup goalie" compared to pulling yourself out of the squad due to injury?

Ok my question is, if Team Sweden won a medal, is Zetterberg still eligible to receive one as well? After all he was part of the final Olympic roster.. If they win I hope he gets it, he deserves it.