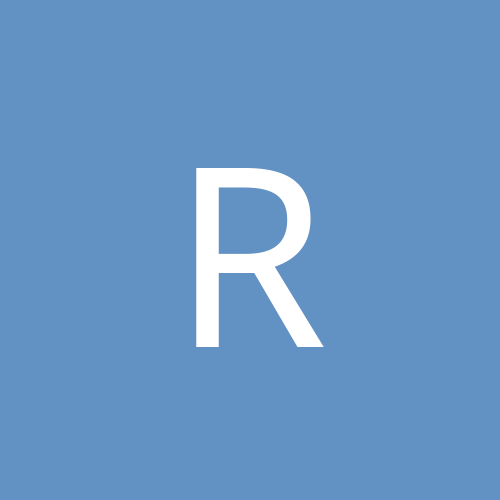 Content Count

491

Joined

Last visited

Days Won

17
Everything posted by redw1ngs
Is that a definitive statement?

This is why SY will make sure David Reinbacher is a Red Wing in 100 days.

redw1ngs replied to kipwinger's topic in General

Veleno is a good skater wins puck battles and adds toughness/physicality. Provides nothing offensively but good bottom 6 shutdown c. Zadina has skill plays hard but is soft as butter.

Cant be any worse then Lindstrom/Hagg.

Kasper named Austrian player of the year hoping we draft his fellow Austrian David Reinbacher with 1 of our 2 1st round picks in this upcoming draft.

redw1ngs replied to a topic in General

Van Pottelberghe deserves a shot imo.

This team needs another top6 c and top4 rd to replace Hronek with the 1st 2 picks in this draft. Best case scenario win the draft lottery - Connor Bedard Isles miss playoffs - David Reinbacher With these 2 pieces imo this team has everything it needs in the org to compete for a playoff spot and soon a Stanley cup. Just be patient and wait for them all develop.

redw1ngs replied to The 91 of Ryans's topic in General

Dont disagree but that goes for 90% of the team imo.

Edvinsson and Kasper are locks.

redw1ngs replied to Bring Back The Bruise Bros's topic in General

redw1ngs replied to The 91 of Ryans's topic in General

Zadina gets hate cuz he cant score for s*** hell never score for s*** still a good nhler tho imo. If he was drafted 36oa instead of 6oa everyone would love him. He works his ass off plays smart in all 3 zones just a black hole offensively. He would thrive in more of a defensive role and pk imo.

redw1ngs replied to ChristopherReevesLegs's topic in General

Jake Livingstone - RHD - 6'3" 205 lbs

I didnt mean physically go away but for these people to change there thinking. Wearing rainbow colors 1 night a year isnt going to stop the discrimination or hate against them. The whole thing is dumb imo. The pendulum is swinging to far the other way now imo. white males are being discriminated against in the workplace now your much more likely to get a job/promotion if your a woman or person of color. Im old school but todays society is soft.

How does that make them hypocrites? How is that a comp? 1 group of people fought for there country the other just like the same sex. 1 deserves to be recognized and celebrated the other not so much. Im not anti LGBTQXYZ but I dont feel the need to celebrate them either. I dont have a problem with different race religion sex orientation playing hockey but wearing rainbow colors isnt going to make those that do have a problem with them playing go away.

Maybe yeah not probably. Considering there in a tight race with 4 other teams all better imo Id say its unlikely not probable.

oh you took that as a definitive statement. your bad.

may wanna check games remaining. Teams below are better imo considering injuries. imo Florida Ottawa or Buffalo will pass them before game 82.

Islanders arent getting in well pick 15oa.

Good prospect for 4th round but not top 5 in the org nevermind top 2. Kasper Edvinsson Wallinder Johansson Soderblom Mazur all ahead imo probly in the convo with Buium Hanas Buch.

Kasper-Larkin-Raymond Rasmussen-Bedard-Berggren Fabbri-Copp-Perron Kubalik-Veleno-Zadina Walman-Seider Edvinsson-Maatta Chiarot-Gudas Husso/Hellberg Playoffs

Getting a top 2 pick in this draft would immediately shift the outlook of this rebuild. Bedard is generational and Fantilli looks to be as good as any other 1oa pick the past 7yrs.