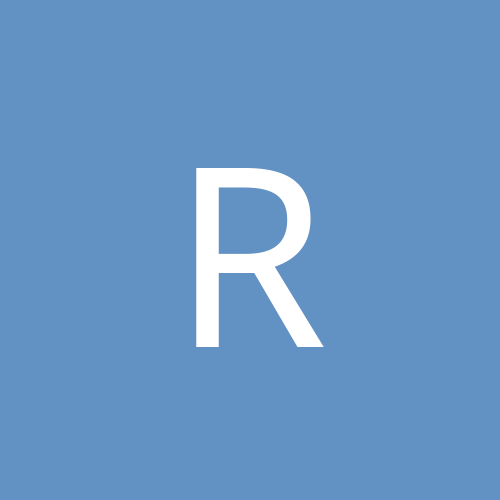 Content Count

522

Joined

Last visited

Days Won

17
Recent Profile Visitors
The recent visitors block is disabled and is not being shown to other users.
Our best w is a mid6w on playoff teams. So bottom6 to mid6 maybe top6 isnt exactly a huge jump imo. And ftr I didnt watch any tape on him prior to this morning. His skill pops imo.

Had him as in past tense. I see them as similar players except 1 key difference Mazur can skate. So ya I think he could be better then Bert someday.

I had him pegged bottom6 but maybe he could be top6 afterall. In that short clip he displays speed hands physicality hockey iq etc. I agree looks very good in this small sample.

Jonas Mahonas

reacted to a post in a topic:

New New Prospects Thread

I dont think all 3 will make the Wings but def wouldnt be opposed to it. My guess would be Edvinsson/Kasper in D Wallinder/Mazur in GR.

Undersized left shot w with unspectacular numbers as a 22yo. Likely wouldnt of factored into Detroits plans anyway. No loss. Hoping to see Mazur/Kasper/Wallinder sign/play a few games with GRG tho.

In the scenario we draft Reinbacher Id invision something like Edvinsson-Seider / Wallinder-Reinbacher / Walman-Johansson but wtf do I know.

town123

reacted to a post in a topic:

Eddog vs. Seider

Rick D

reacted to a post in a topic:

New New Prospects Thread

completely different style dman but imo Edvinsson will be every bit as valuable to this team as Seider. Also dont be surprised if Wallinder enters that conversation real soon to.

Yea and who drafted Seider? If SY had 10oa instead of 6oa Seider probly still be a Red Wing. Its also possible we have a top 7-8oa pick this year.

tbf do you think any team including Col thought Rantanen fit that profile at the time? Theres a # of prospects in this draft that could be pt/g players maybe Matthew Wood is that player.