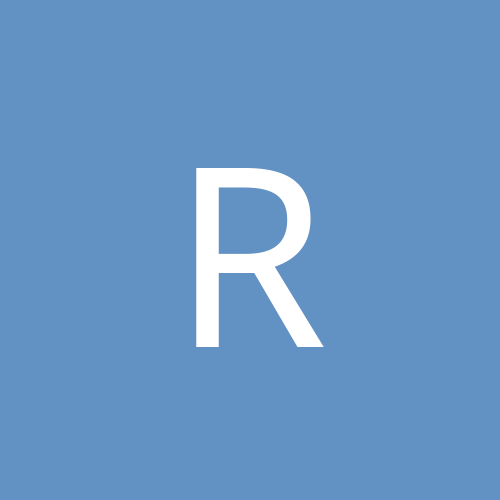 Content Count

522

Joined

Last visited

Days Won

17
Everything posted by redw1ngs
oh you took that as a definitive statement. your bad.

may wanna check games remaining. Teams below are better imo considering injuries. imo Florida Ottawa or Buffalo will pass them before game 82.

Islanders arent getting in well pick 15oa.

Good prospect for 4th round but not top 5 in the org nevermind top 2. Kasper Edvinsson Wallinder Johansson Soderblom Mazur all ahead imo probly in the convo with Buium Hanas Buch.

Kasper-Larkin-Raymond Rasmussen-Bedard-Berggren Fabbri-Copp-Perron Kubalik-Veleno-Zadina Walman-Seider Edvinsson-Maatta Chiarot-Gudas Husso/Hellberg Playoffs

Getting a top 2 pick in this draft would immediately shift the outlook of this rebuild. Bedard is generational and Fantilli looks to be as good as any other 1oa pick the past 7yrs.

Looks kinda awkward but powerful imo. Theres alot of real awkward skaters in the nhl Bertuzzis one of the worst skaters ive seen and hes effective. Style of skating kinda reminds me of Bobby Ryan tbh.

redw1ngs replied to Jonas Mahonas's topic in General

Most top f prospects make the bigs in there d+2. Larkin and Raymond did and Kasper will to. Might start in bottom 6 but not surprised if he grabs a spot in the top 6 out of tc like Lark and Ray hes that good. Wings fans dont realize how good this player is going to be yet.

Nobody in there right mind would ever trade the Bedard pick would love to hear your big brain plan tho.

redw1ngs replied to Jonas Mahonas's topic in General

Cossa def not but why not Kasper? Raymond made it his d+1 Kasper has been as good and game translates well to NA already has a nhl frame.

Or we could of kept him for the rest of this season actually played him and up his value before trading him this summer. Worst case he doesnt up his value at all and you still get the same return from Stl or some other team this summer. Horrible mismanagement on the person/player/asset imo.

SY throwing DA a bone after fleecing him in trade after trade the past few seasons.

Protected picks are for after the lottery. The Isles pick is top 12 protected so if they finish 15 from bottom win the lottery and move up to 5 the pick moves to the following season.

Whoever gets 1oa isnt trading that pick id rather keep Larkin and trade combo of 1st/2nd round picks -10/14/22/38/42/44oa- to move up to get Fantilli. Ofc if we win the lottery that changes everything we take Bedard and trade all the other picks for players to win now. Bert is our only chance for another 1st round.

Bertuzzis as good as gone.

I havnt seen tsn reporting that. Link?

redw1ngs replied to Jonas Mahonas's topic in General

Retain and give up a mid round pick

Zadina get hate cuz he hasnt lived up to 6oa pick. Chiarot gets hate cuz hes over paid. Both could be moved but Chiarot is hurting the team more imo. Zadina will never be a top line sniper but hes still a good bottom 6 w Chiarot will never be worth that contract but hes a good bottom pair d imo.

redw1ngs replied to Walman6million's topic in General

This would require finish 15 from the bottom. Were currently 11 from the bottom not improving on that only down from here. With some luck we still have a chance to finish 7 from bottom. Real hard schedule down the stretch.

Probly even more but that doesnt mean its a good trade. Wallinder has all the tools and ability to be every bit as good as Broberg.

I really like Broberg but with Maata extended Edvinsson Johansson Wallinder not to far out the last position this team needs to upgrade is LD. Wallinder is basically Broberg a year behind. Same size and skating ability and similar offensive output. I wouldnt give up Bert for that package after seeing what Jeannot got Nash. Puljujarvi would be a throwin Id trade Sundqvist for him straight up.

Sundqvist and Suter are better then Jeannot. Oesterle should get a 1st and top prospect based on this trade.

Can you imagine getting the haul Nash got for Jeannot for Sundqvist? lol This might be the worst trade ive ever seen.