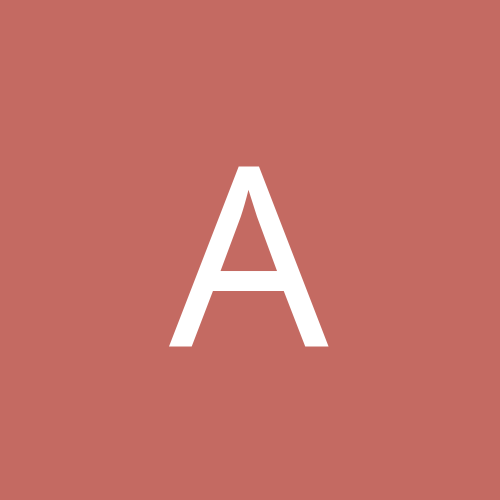 Content Count

1,568

Joined

Last visited

Days Won

19
Everything posted by AtlantaHotWings
AtlantaHotWings posted a topic in General

We are getting closer to the regular season !!!!

AtlantaHotWings replied to AtlantaHotWings's topic in General

As I superglue my red homer glasses to my face. I will be the super duper unrealistic optimist and say we get a wild card this year.

Rutgers opening drive followed by a 3 and out by Michigan then Rutgers was moving the ball but penalties hurt them. They are like Michigan control the play eat the clock hence my initial worry.

AtlantaHotWings replied to LeftWinger's topic in General

Day 2 it was Peron Larkin Cat so begs the question does Newsy have an account on here as he did just as Axl said....

AtlantaHotWings replied to LeftWinger's topic in General

He didn't say he did or didn't he is very clever in ways of the Jedi who snoop phones

AtlantaHotWings replied to LeftWinger's topic in General

Day 1 in the books Uncle Fester mentions how Raymond has added weight in a good way vs me adding weight in a bad way....well he didn't mention me directly...LOL

AtlantaHotWings replied to Bring Back The Bruise Bros's topic in General

I don't see Stamkos on the training camp roster....Gee whiz Yzerman what's the delay?

The overlord talked today https://www.freep.com/videos/sports/nhl/red-wings/2023/09/19/steve-yzerman-what-he-thinks-detroit-red-wings-ahead-training-camp/8415583001/

Not going to stress about Cossa quite yet. If he is giving up 4,5 goals in games come November I will be on the panic wagon.

AtlantaHotWings replied to Dabura's topic in General

Oooh to be the guy who sells hot dogs to LCA if those two team up you are making big sales commissions.

Not saying you have to stand you can sit also. Mickey is a treasure Art is meh and to each their own makes life go around. I agree on Bob he was very good and he has only been around the Griffins for a "small" bit of time..Bob Kaser begins his 23rd season with the organization. https://griffinshockey.com/team/front-office/bob-kaser

I would say the ones who stood out were Elmer and Lombardi Did like that the one scuffle the Wings player did a nice job answering the bell. Mazur went down with injury but appears to be a tweak https://www.cbssports.com/fantasy/hockey/news/red-wings-carter-mazur-injured-at-traverse-city-tournament/ Liked the interview with Tuomisto when down 3 -2 when asked what can get the Wings to win..."2 more goals" definitely made me laugh. Overall looked like a first game together for the team. I would expect some clean up before Sundays game. It almost looked like you shoot it no you shoot it on the power play. and can we PLEASE for the sake of whatever deity you pray to get Art out of the booth!!!!!! Nails on a chalkboard.

Wings can't capitalize on 5 on 3 Dallas scores then again Comon Cossa ...

Watching but God Art is bad ....Elmer scores

Name me one time you were anti-Zadina....I kid I kid I will give you credit. You were pretty much the one that called it from the start.

Agree on the 5 to watch? https://www.mlive.com/redwings/2023/09/five-players-to-watch-for-red-wings-at-prospects-tournament.html

AtlantaHotWings replied to Bring Back The Bruise Bros's topic in General

Thank God we didn't draft him...(insert sarcasm) https://www.nhl.com/canucks/news/introducing-captain-quinn

Well there's 6 names and 2 are still with the team so do we say the other 4 were busts and lay that at the feet of Kenny. I am on the rebuild started with in 2019 and this is year 4 train.

F Mike Tirico saying there should be an asterisk next to the victory cause Jones and Kelce were out. How about the refs calling the tackle lined up deep and moving pre-snap to defend Hutchinson. Need to see if there is a Wings game on a Saturday and Lions game on Sunday would make for a fun weekend in Motown.....

AtlantaHotWings replied to bIueadams's topic in General

Isn't the cap supposed to go up?