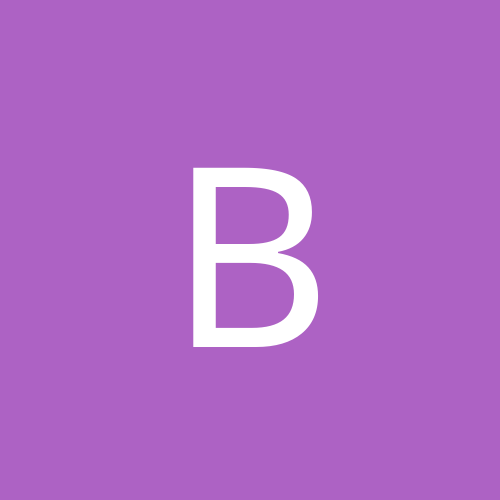 Content Count

178

Joined

Last visited
Recent Profile Visitors
The recent visitors block is disabled and is not being shown to other users.
So since we are all airing grievances against each other, where the hell is Dabura's mock draft? #fakenewsDabura #dickteasedabura You were better when you were just trolling... Acronyms suck like Zagina...

Hockeymom1960

reacted to a post in a topic:

Why Whip Z-Pinch?

krsmith17

reacted to a post in a topic:

Why Whip Z-Pinch?

BringBack19 replied to Jonas Mahonas's topic in General

Internet 101- don't feed trolls

Bruce Arians said it best "You draft for need, you get fired."

I know you didn't ask me, but he is #5 on my list. Hughes, Kakko, Byram, Turcotte, then Krebs.

Put Krebs, Boldy, Newhook and Zegras on that list. After the U18 Krebs is on the move up draft boards. His production in the WHL is really fantastic given the circumstances he was dealt. If the right trade down scenario presents itself I would be all for it seeing that there is a ton of talent between 3-10.

BringBack19

reacted to a post in a topic:

Yzerman signs Joe Veleno to 3 year entry level contract

BringBack19

reacted to a post in a topic:

CAR vs NYI - Round 2

Yeah his 1 whole point is super impressive. Almost as much as his lack of development in his draft year. I would bet he has a better chance of being picked by the wings in the second round than the 6th overall.

Rick D

reacted to a post in a topic:

2019 Draft

ChristopherReevesLegs

reacted to a post in a topic:

CAR vs WSH - Series Thread

Dabura

reacted to a post in a topic:

CAR vs WSH - Series Thread

It wasn't working here for either party. I'm happy for him but not upset with moving him under the circumstances. Don't forget he is playing for a contract so let's see what happens next year...

I'm going to stick with Chicago selecting Byram. Goal scoring wasn't an issue for them and they have a nice 1-2-3 punch down the middle. Keith and Seabrook are getting old, and their prospects while good are not Byram. Podkolzin to the AVS makes sense. They can afford to wait a couple years and picking this high is a gift anyway. So go for the most talented guy with superstar potential. Cozens to the Kings. LA puts a premium on size and needs help down the middle or on wing. So a flex guy like Cozens makes a whole lot of sense. Or I could see them go off the board and take the next best defenseman due to their need there.

Newhook could be a player on the move up draft boards. He is having a really good tournament. Below is a scouting report which sounds enticing, but most are so take it with a grain of salt. https://lastwordonhockey.com/2019/04/19/alex-newhook-scouting-report/

https://www.sportsnet.ca/hockey/juniors/sportsnets-2019-nhl-draft-prospect-rankings-february/ Dylan Cozens, C, Lethbridge Hurricanes (WHL), 6-foot-3, 185 pounds: Point production has tailed off considerably over the past month, but the most important hockey of his career lies ahead with a loaded Lethbridge team all-in for a WHL title.

The scoring droughts with Cozens don't concern you? However I love the idea of a 6-3 scoring center with the speed, stick handling, and shot of a MacKinnon.

Where have you seen that his skating is an issue? I'm not saying you're incorrect but everything I have run across claims that he is a very good skater. I wouldn't mind him at 6 but with one or two of Byram, Turcotte, Cozens, or Zegras being available I probably would take one of them. Size isn't the end all anymore in the NHL but Gaudreau had a hard time in the playoffs.

BringBack19 replied to ChristopherReevesLegs's topic in General

Matthews goal would have been overturned if it was any team but Toronto...

Would be an excellent addition!