Official Game Day Thread
- - Tonight's Matchup - -


VS.



Final Score:

Penguins 3, Red Wings 2


Start time: 7:00 EST


Consol Energy Center - Pittsburgh, PA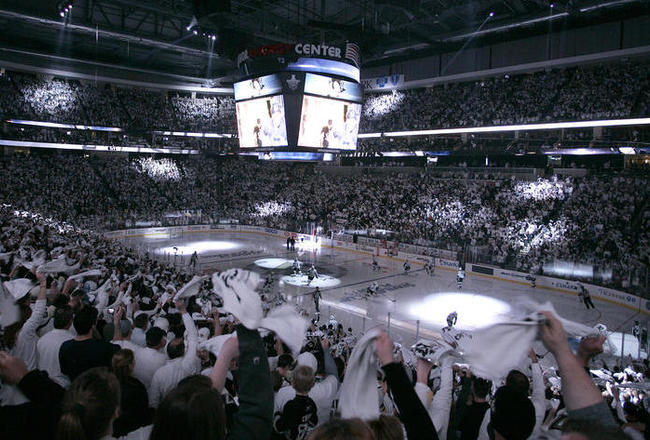 Available On:




Tonight's Stream
JustinTV
Atdhenet.tv





Official Game Preview:
Red Wings begin Pre-Season in Pittsburgh
- - -
*Opposition GDT*
From HF Boards
- - -


News from around the NHL
Jets win big in return to Winnipeg
New NHL rule changes for 2011-12
Leino the center of attention





*Pre-Season*

RED WINGS
0-0-0


*Pre-Season*

PENGUINS
0-0-0



Hudler-Datsyuk-Cleary
Brunnstrom-Emmerton-Eaves
Miller-Johnson-Mursak
Tatar-Conner-Holmstrom

Kronwall-Stuart
Smith-Commodore
Exelby-Pyett



Projected PIT Lines
Kunitz-Malkin-Neal
Dupuis-Park-Asham
Gibbons-Vitale-McDonald
Thompson-Craig-Walker

Niskanen-Martin
Samuelsson-Letang
Sneep-Morrow



Jimmy Howard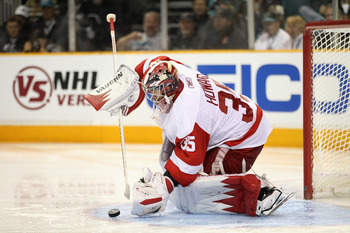 Record:
0-0-0

----
versus.
----


Marc-Andre Fleury (First two periods)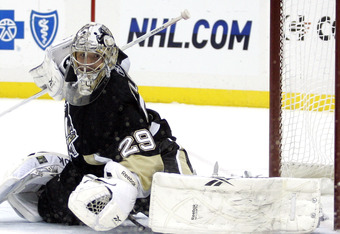 Record:
0-0-0


Next Game - September 22



VS.


7:00 EST - Wells Fargo Center
Edited by Hockeytown0001, 21 September 2011 - 08:29 PM.