When the tickets for 2006-07 were released, I had the luck to snag two tickets in row three of section 128. I'm a semi-pro sports photographer and decided to take along a camera that meets JLA's camera policy. My weapon of choice was my back-up digital SLR, a Nikon D70, with an 18-70 lens. Here's some of what I got: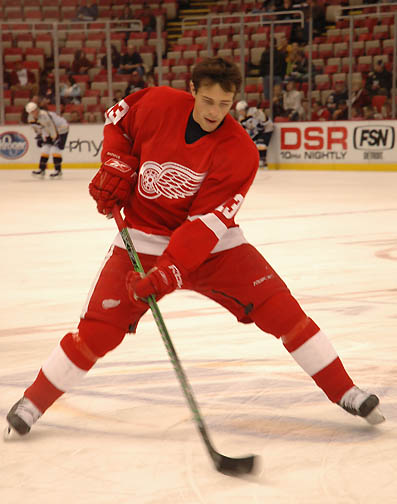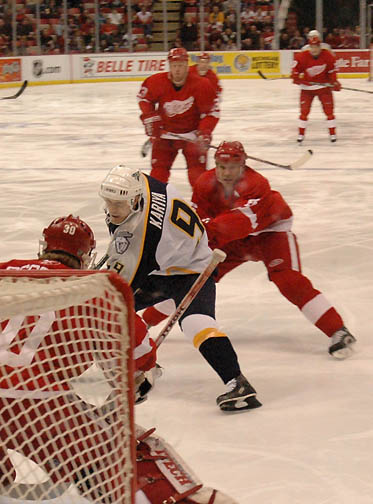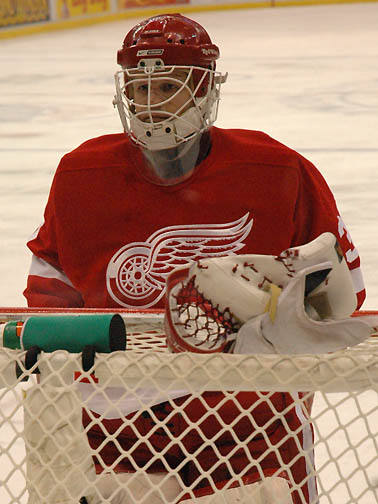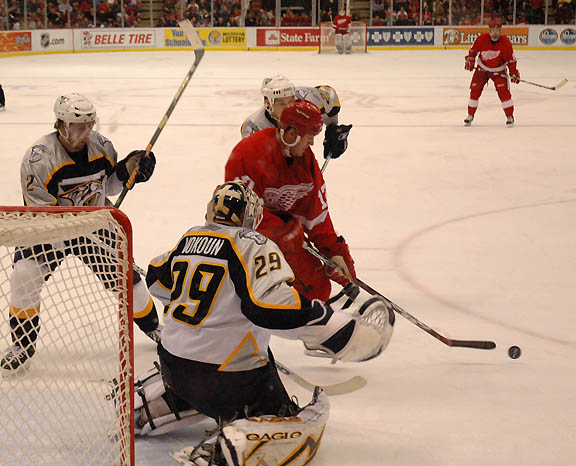 Calder... Homer understudy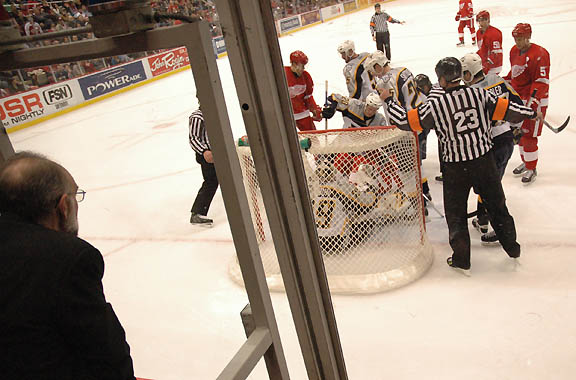 Is it a goal?!?!? We don't know, Vokoun's sitting on the evidence!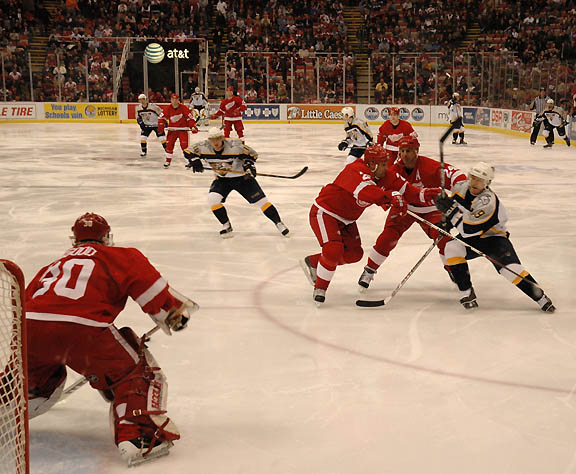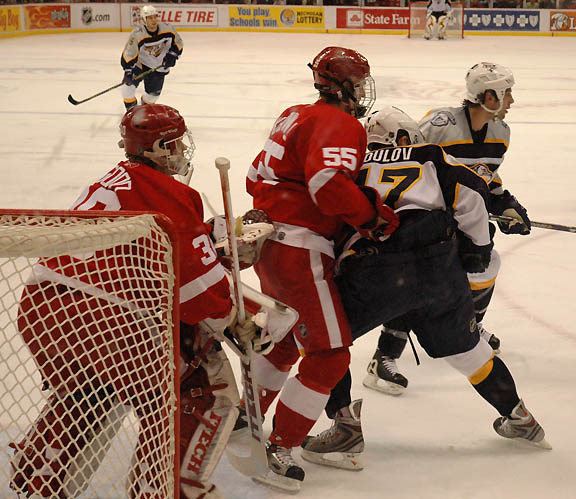 Seconds before Nashville goal #3.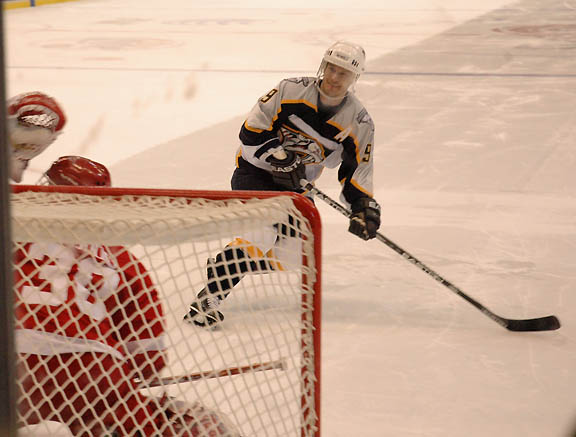 Nashville SO goal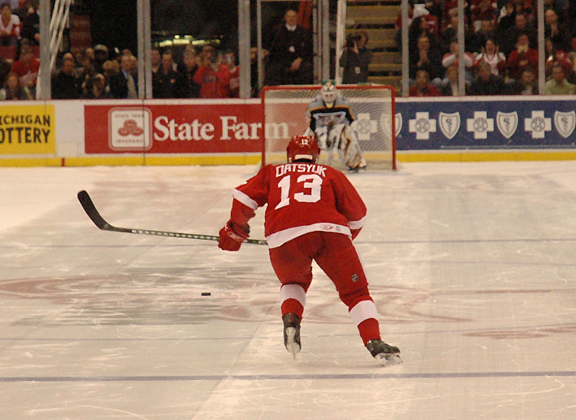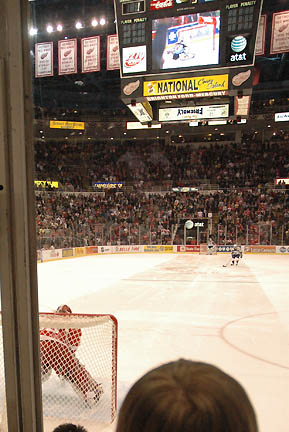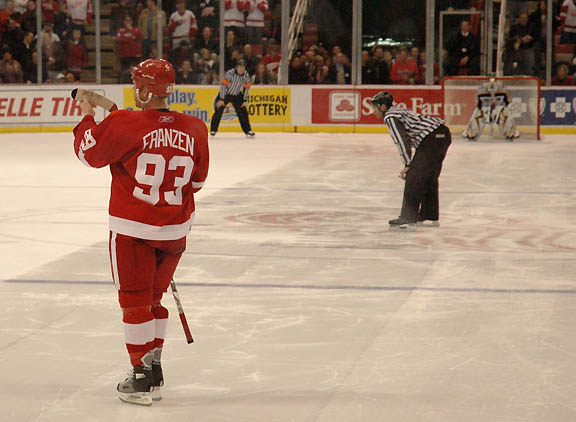 Frazenstein about the tie the bow on the game.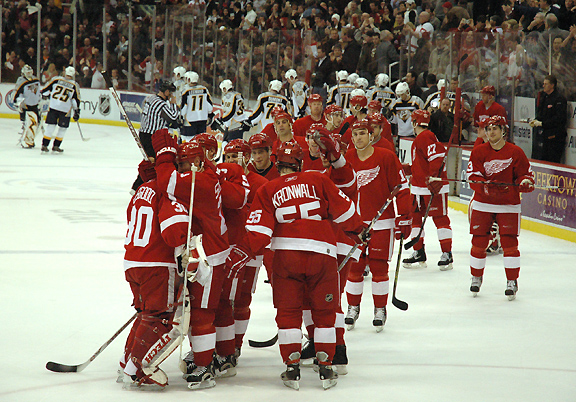 I liked the contrast with Vokoun in the background on this one.
Edited by Gizmo, 07 March 2007 - 04:05 PM.